City of Cape Town invites struggling property owners to apply for help
We believe many more property owners are eligible, says City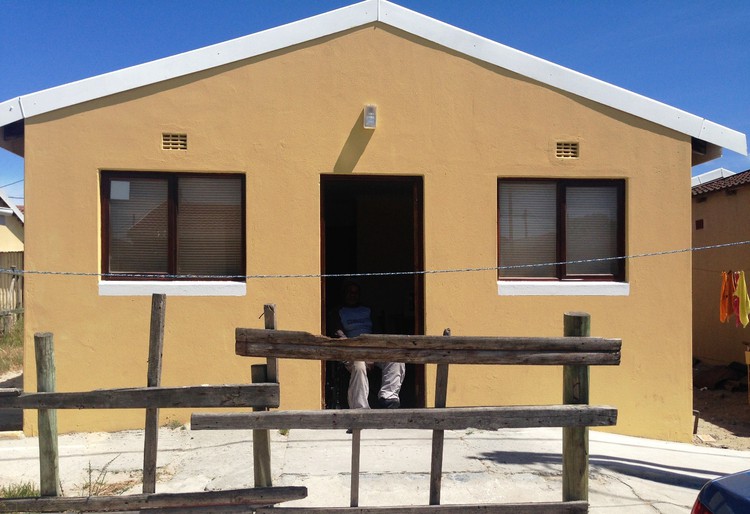 The City of Cape Town has called on property owners who are struggling with municipal bills to join the indigent relief programme.
In the 2018/19 budget, the City set aside nearly R1.47 billion for rates and services relief for "indigent" property owners, defined as those with property valued less than R200,000 or those earning less than R4,000 a month. This is up from last year's budget of R1.3 billion for indigent relief.
"As of 31 March 2018 there are only 3,205 property owners registered on the City's Indigent register," Zara Nicholson, spokesperson for Patricia de Lille, said. "The City believes there are many more property owners who are eligible".
All property owners who qualify for the programme can get:
The first 10,500 litres of water used per month for free, or 345 litres a day. This means with the 50 litre per day water restrictions, a family of up to six can use its full water allowance without being charged. If a household goes over this allowance, it will pay the R100 water rate per litre over 10,500 litres, according to Councillor Johan Van der Merwe, Mayoral Committee Member for Finance. If the proposed water tariff is approved, the rate raises to R127.15.

Free electricity, up to 60 kilowatts per hour (kWh) a month. This is enough electricity to power a standard refrigerator (for the whole month), an electric stove used for two hours per week and four 40 watt light bulbs left on for four hours each day. If someone uses over 250kWh per month, however, the free electricity allotment decreases to 25kW per hour.

Free sanitation removal, up to 7,350 litres a month.
Also, property owners who earn less than R4,000 a month or whose houses are valued at less than R100,000, do not have to pay rates on their properties.
Those in debt with the City of Cape Town can apply for a once-off 100% debt write-off.
Property owners whose houses are valued above R100,000 but less than R200,000, or who earn more than R4,000 but less than R6,000 will not pay rates on their property for the first R200,000 of value.
Property owners who are elderly or disabled with household incomes less than R1,500 a month can also apply to receive reduced rates.
According to the application page, property owners may qualify for the programme if:
they own just one property;

they are the full time occupants of the home;

they use their home mainly for residential purposes (60% of the time or more);

they struggle to pay their municipal account;

they live in the home of a parent who has passed away; or

they received the house in a divorce settlement.
Residents must complete an application at a municipal walk-in centre or contact their ward councillor or subcouncil office.
Besides proof of identification, applicants will need: a bank statement for the last three months, a bond statement for the last three months, or a signed statement that they do not have these accounts. Those who have inherited a house must also bring a copy of the estate documents.
Employed residents should bring proof of employment such as a payslip, and unemployed residents should sign a statement that they are unemployed.
Dodgy people are suing us. Please support us by contributing to our legal costs and helping us to publish news that matters.