Body of second drowned Hout Bay fisherman found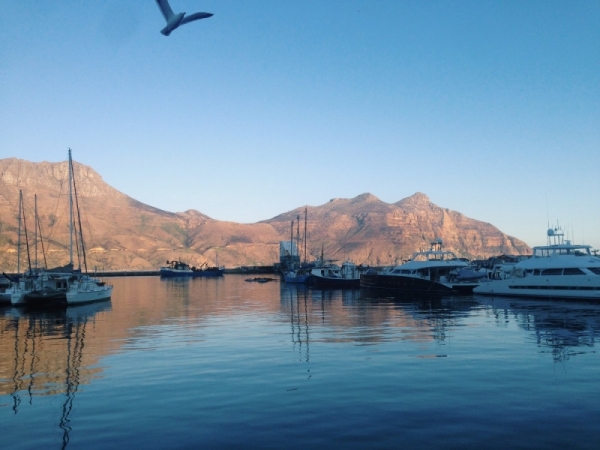 More than a week after he drowned, the body of Hangberg fisherman Faizel Lee was recovered on Saturday morning. Lee had been catching crayfish close to the Hout Bay fishing settlement. His father, Igsak, made the discovery opposite Duiker Island, near to where fellow fisherman Clint Jacobs' body was found on 7 August. The two men drowned after going to sea in a wooden rowboat the evening before.
Informed of the discovery, police divers and National Sea Rescue Institute volunteers returned Lee's body to Hout Bay harbour.
The tragedy has once again drawn attention to the precarious conditions faced by small-scale fishermen living in Hout Bay. At least 20 fishermen from the community have died at sea since 2005, many while fishing illegally.
Illicit fishing plays an important role in the settlement, afflicted as it is by high unemployment rates and a widespread lack of legal access to marine resources.
"It's sad news, but at least the family have closure now," said Hangberg resident Angelo Josephs, a small-scale fisheries activist and friend of the family.
Lee, 27, is survived by a one-year-old son, whose birthday was the Saturday after the accident.
© 2016 GroundUp.
This article is licensed under a
Creative Commons Attribution-NoDerivatives 4.0 International License
.