Advertising watchdog placed under Business Rescue
Lawyers will represent the institution on contingency basis in key upcoming court case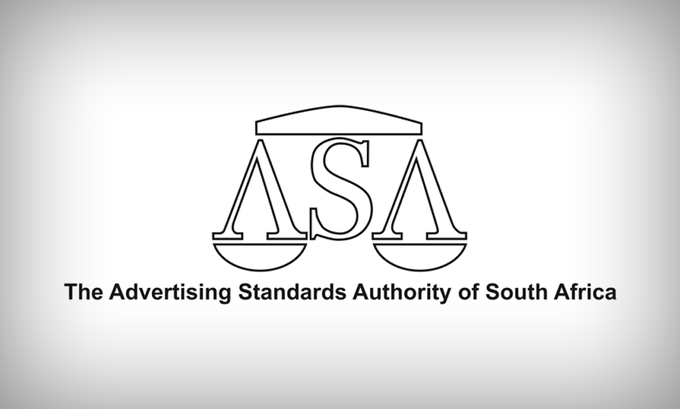 The Advertising Standards Authority of South Africa (ASA) announced on Monday that it will be placed under Business Rescue. According to the press statement, the ASA made this decision in order to "allow time for the process of restructuring the organisation, while reviewing and rebuilding its funding model."
Started in 1968, the ASA is an organisation that self-regulates advertising. Advertising and media companies join it voluntarily, and are then supposed to abide by its rulings in response to complaints about adverts.
"The implementation of a Business Rescue plan ensures that the public will continue enjoying protection from untrustworthy advertising material while we work on implementing a new funding model," said Nkwenkwe Nkomo, Chair of the ASA.
According to the Companies Act of 2008, Business Rescue aims to rehabilitate a company under "financial stress" by placing it under the supervision of a "business rescue practitioner". The reason for the organisation's financial woes is not explained in the press statement.
Medical doctor and consumer activist Harris Steinman, who has lodged numerous successful complaints against adverts with the ASA said: "The role of the ASA is critical in holding companies making unsubstantiated and false claims to book, and thereby preventing the flagrant abuse and fraud being committed on ordinary South African consumers."
Recently the ASA has faced numerous legal battles by complementary medicine companies. It is unclear if this litigation has contributed to the institution's financial problems; the ASA would not comment when asked. In a judgment earlier this year by the Gauteng High Court that was criticised by Harris and the GroundUp editor, the ASA's jurisdiction was severely curtailed, but the case is being appealed. GroundUp was informed today that the two counsel in the case have offered to represent the ASA on a contingency basis so that the organisation's financial problems are not a barrier to continuing the appeal.
The ASA has also applied for ombudsman accreditation under the National Consumer Protection Act. If it succeeds, it will be allowed to "make rulings on all deceptive and misleading advertising claims" and not only those of its members who have voluntarily signed joined the institution.
"The ASA needs to not only exist, but have far stronger teeth than envisioned in the draft for the ASA to be the advertising Ombudsman," Steinman told GroundUp.
Dodgy people are suing us. Please support us by contributing to our legal costs and helping us to publish news that matters.
© 2016 GroundUp.

This article is licensed under a Creative Commons Attribution-NoDerivatives 4.0 International License.
You may republish this article, so long as you credit the authors and GroundUp, and do not change the text. Please include a link back to the original article.