2018: News that mattered
Land occupations on the increase, Post Office takes over social grant payments, corruption exposed at PRASA and DAFF, but also good-news stories featuring ordinary South Africans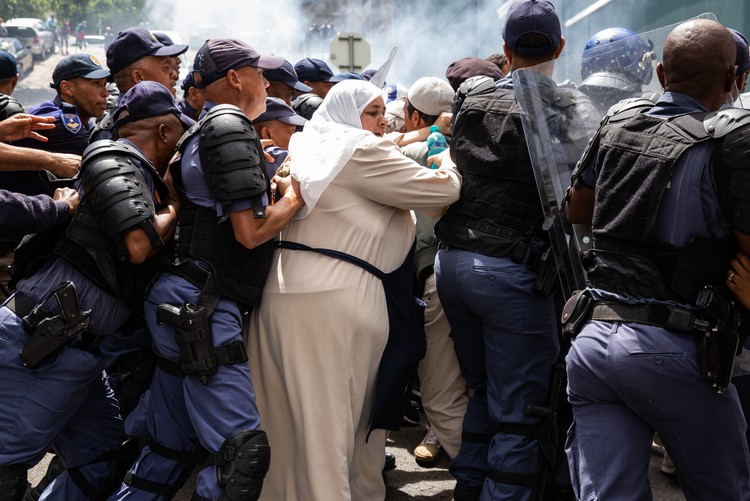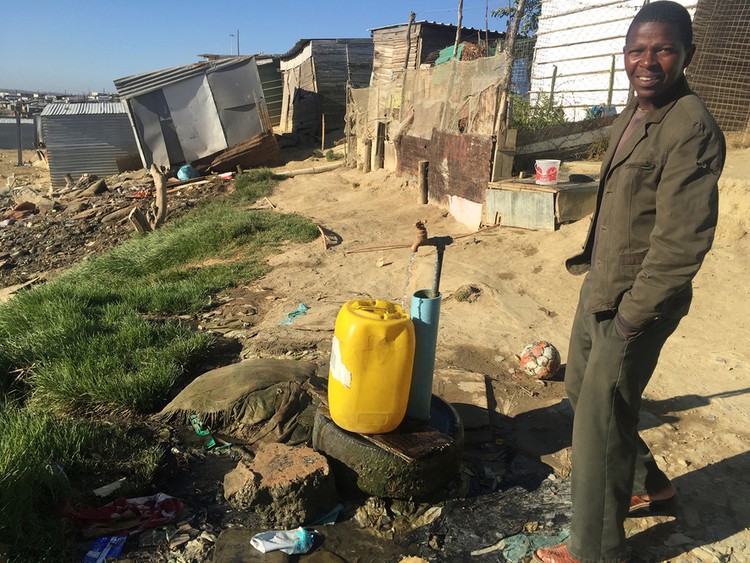 Dam levels were perilously low in Cape Town for much of the first half of 2018. Day Zero made headlines across the world. A huge water-saving effort and good winter rain have brought at least two years' respite. But plans to increase the future supply of water to the city remain vital. Those plans need to cater for the thousands who have to stand in queues daily to collect a meagre amount of water, as they battle Day Zero-like conditions.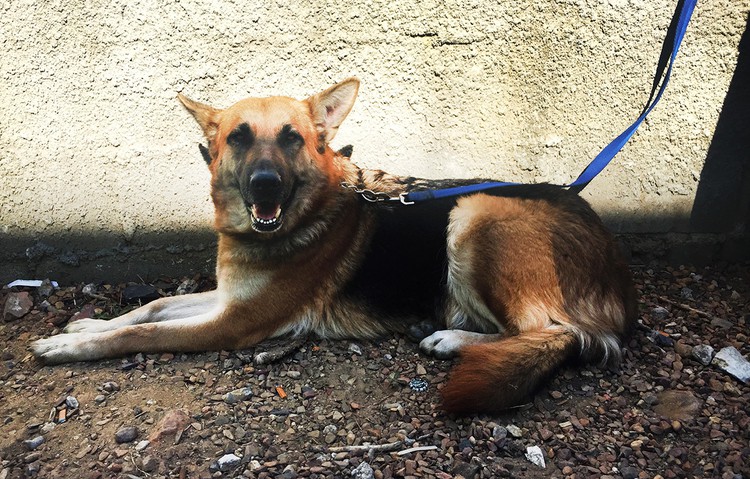 Land occupations increased dramatically in 2018. GroundUp covered occupations in Dunoon, Khayelitsha, Philippi, Cato Crest and Brakpan. Reclaim the City continued its audacious occupation of two large state-owned buildings near Cape Town's city centre.
The Post Office took over the payment of most social grants this year. This was after the Constitutional Court ordered the South African Social Security Agency (SASSA) to cut ties with Net1 subsidiary Cash Paymaster Services (CPS). For the past six years, CPS had been paying grants on behalf of SASSA. Will the Post Office do a good job? It remains to be seen. There have been some serious teething problems.
It was not a good year for former Minister of Social Development Bathabile Dlamini. The Constitutional Court found her personally liable for 20% of grant payment litigation costs. The National Prosecuting Authority may also bring perjury charges.
In May, Mortimer Booysen, a Hout Bay man who poached abalone for a living, was killed in unclear circumstances when police chased the boat he was on. This story raised troubling questions about the history of poaching in the Western Cape, and the state's approach to poaching.
These questions were compounded by GroundUp's exposé on the culture of corruption and in-fighting at the Department of Fisheries and Forestries, including the theft of millions worth of poached abalone that was supposed to be auctioned.
Implicated in human rights abuses during the last years of apartheid, 32 Battalion veterans and their families have been left in limbo in the military town of Pomfret. Living in abject circumstances, they have endured broken promises and face an uncertain future.
The Lottery was controversial for targeting poor people from the day it started. But the counter-argument was that it would be used for pro-poor projects. We ran a series of stories this year exposing projects gone bad and corruption.
"When Mandela was released from prison in 1994 I was staying in this place and had been here for years." Sixty-six-year-old shack dweller Nowethu Ngxangana is one of hundreds of Redhill residents hoping for a house in the new Dido Valley housing project.
New forensic reports, by Werksmans, on corruption at PRASA were leaked to commuter activist group #UniteBehind and handed to GroundUp. The reports have been sitting with Parliament for most of the year; it's unclear why they have not been officially released. The reports continue to paint a picture of grand-scale corruption at the state-owned enterprise. In particular, they show why security on Metrorail has collapsed. They implicate one of Jacob Zuma's key backers, Roy Moodley.
Dodgy people are suing us. Please support us by contributing to our legal costs and helping us to publish news that matters.