Students at UWC march for #FeesMustFall
PHOTO ESSAY - On 23 October students from the University of the Western Cape (UWC) and the Cape Peninsula University of Technology marched from UWC demanding a drop in university fees. Ashraf Hendricks photographed the event. Luqman Sayed filmed it.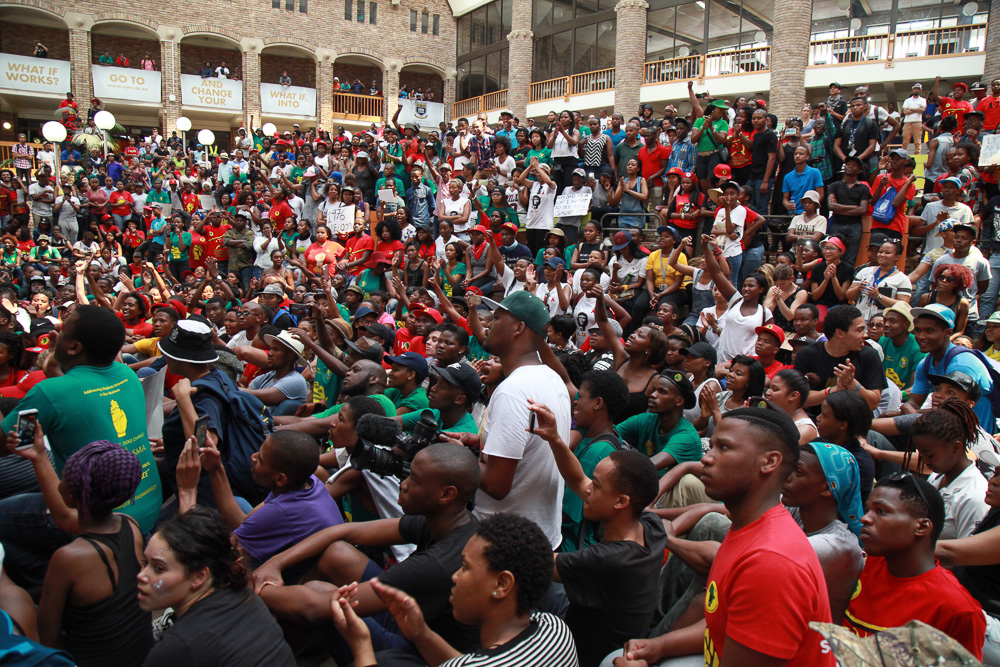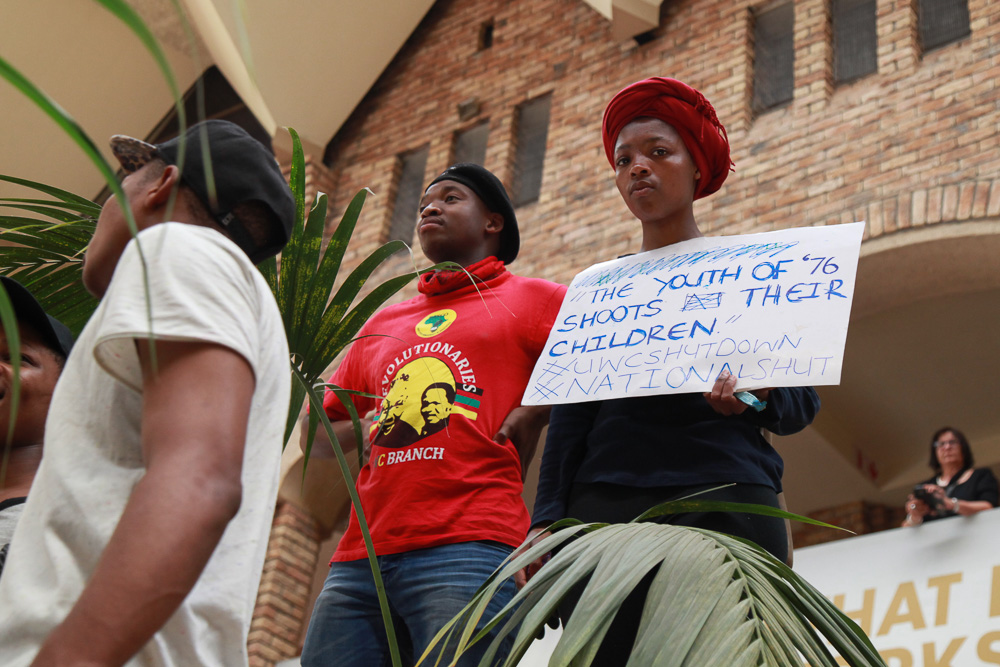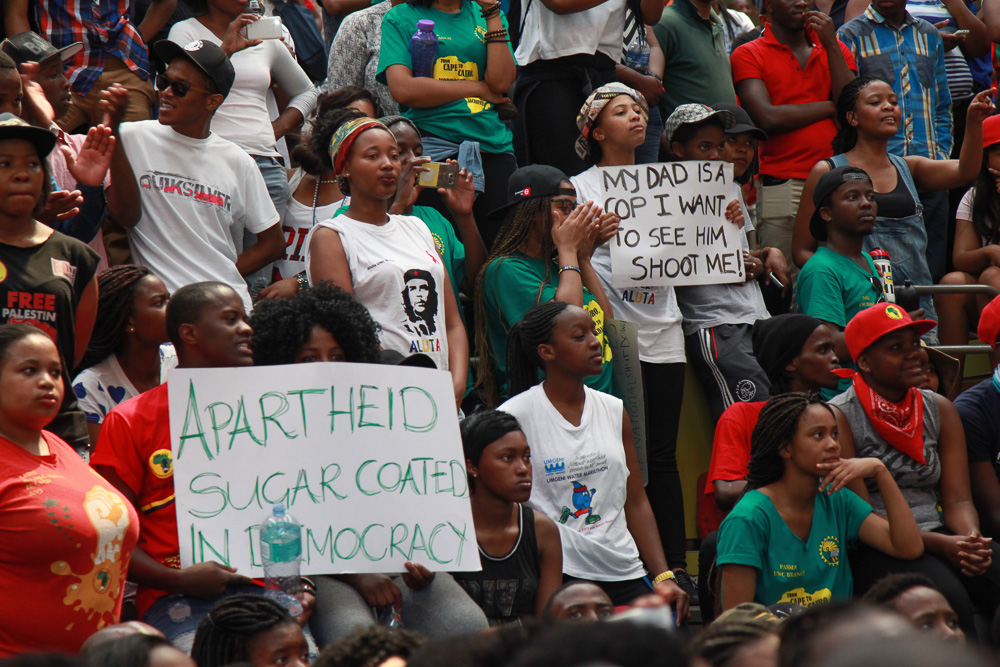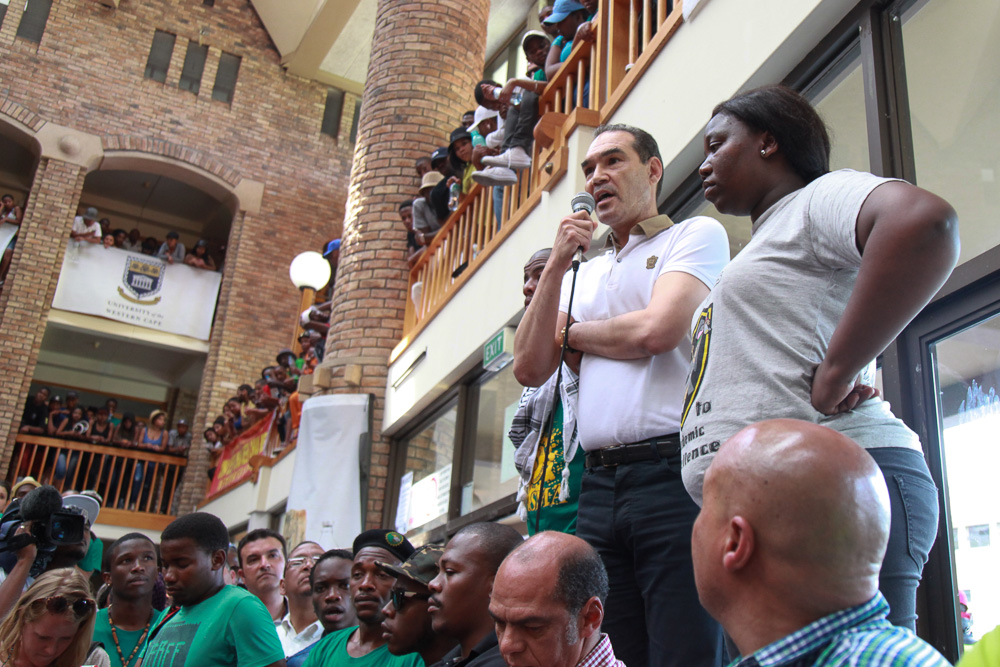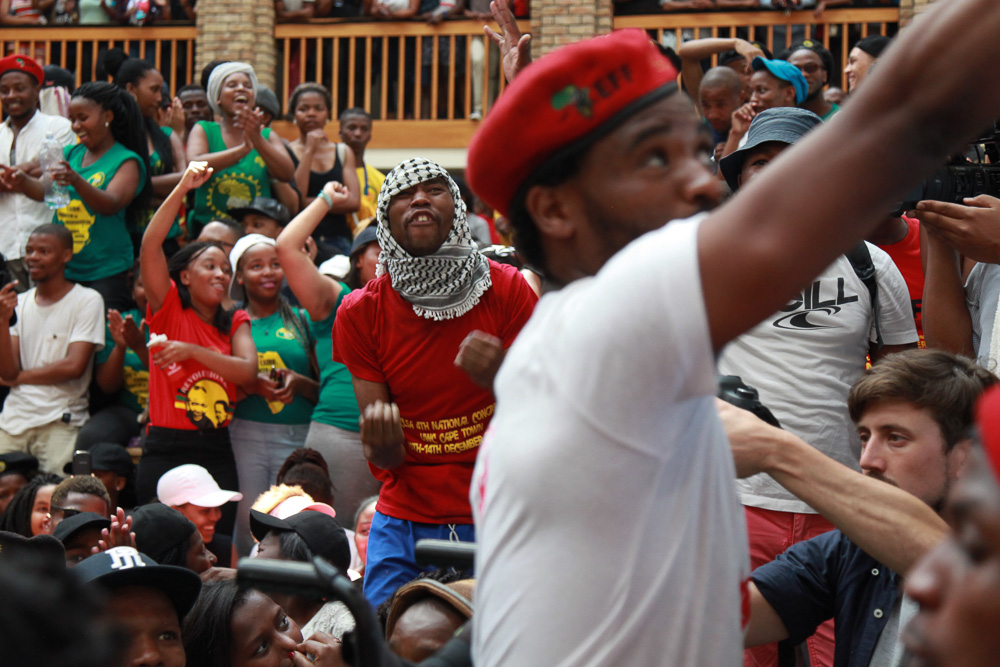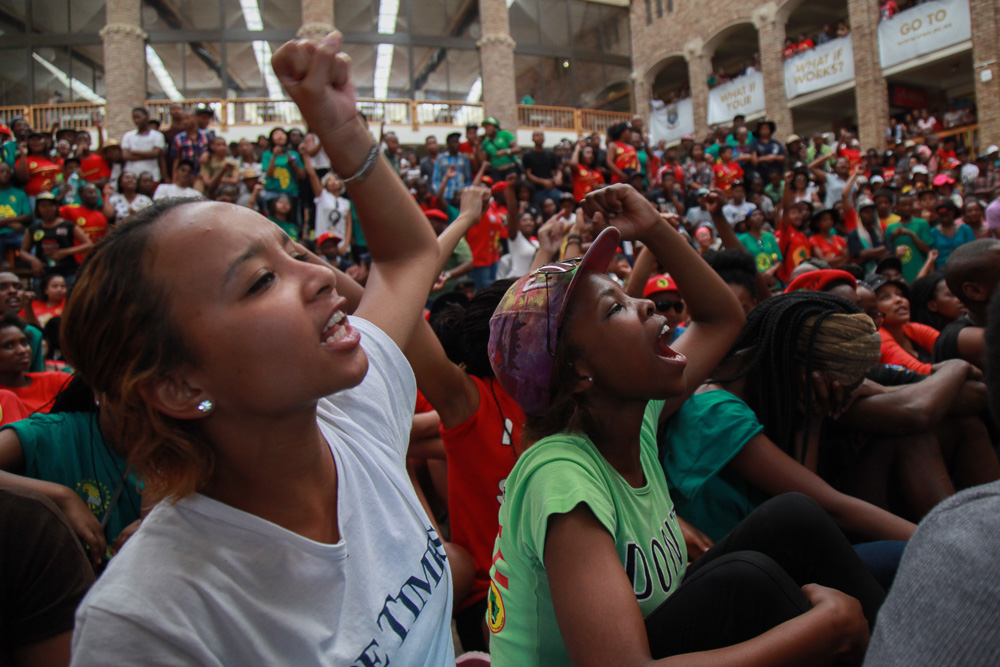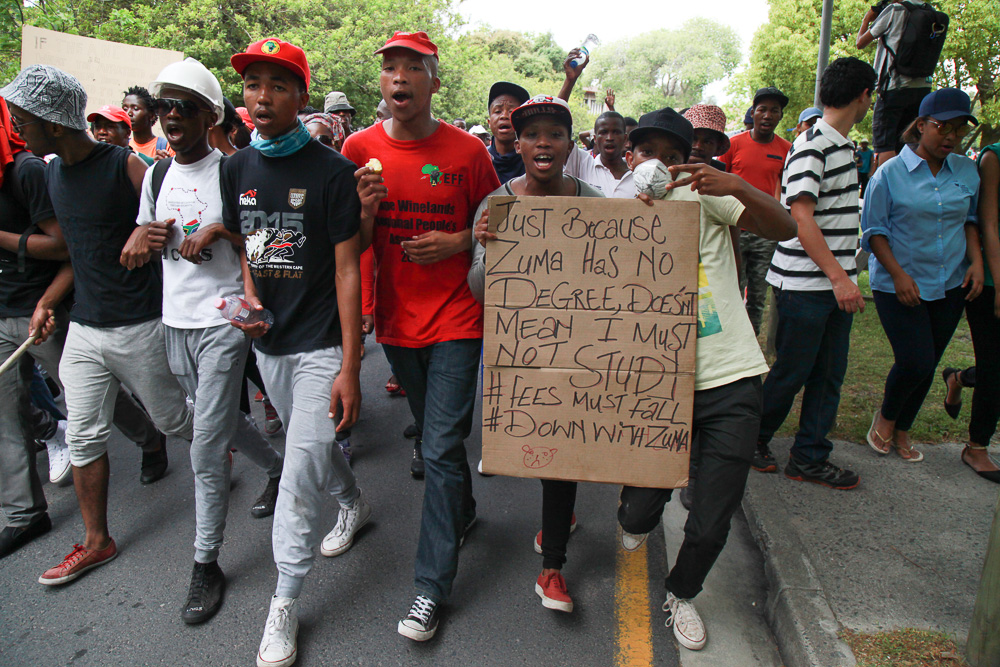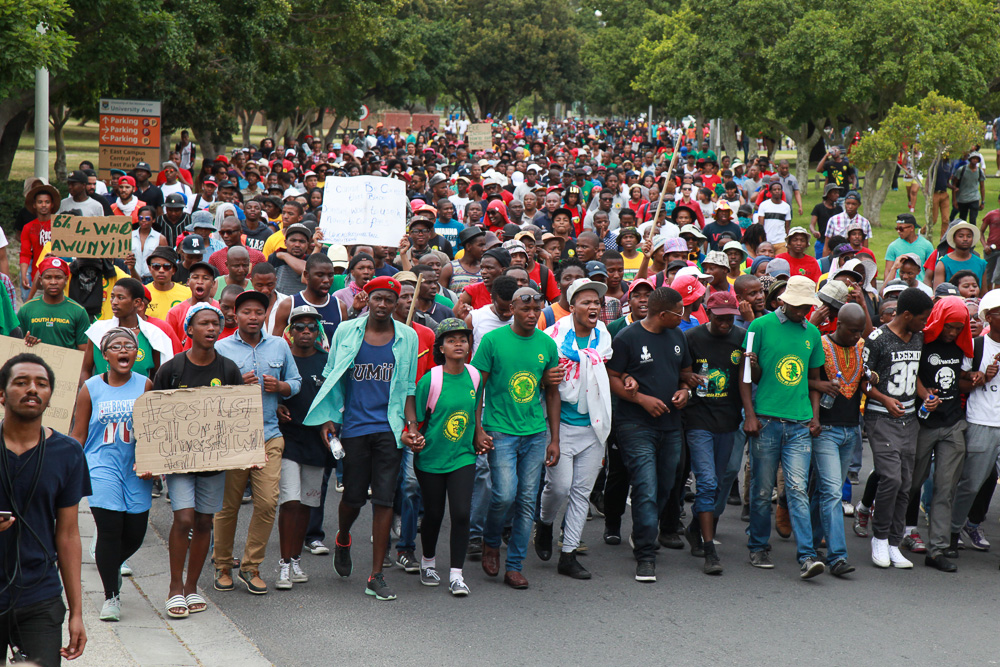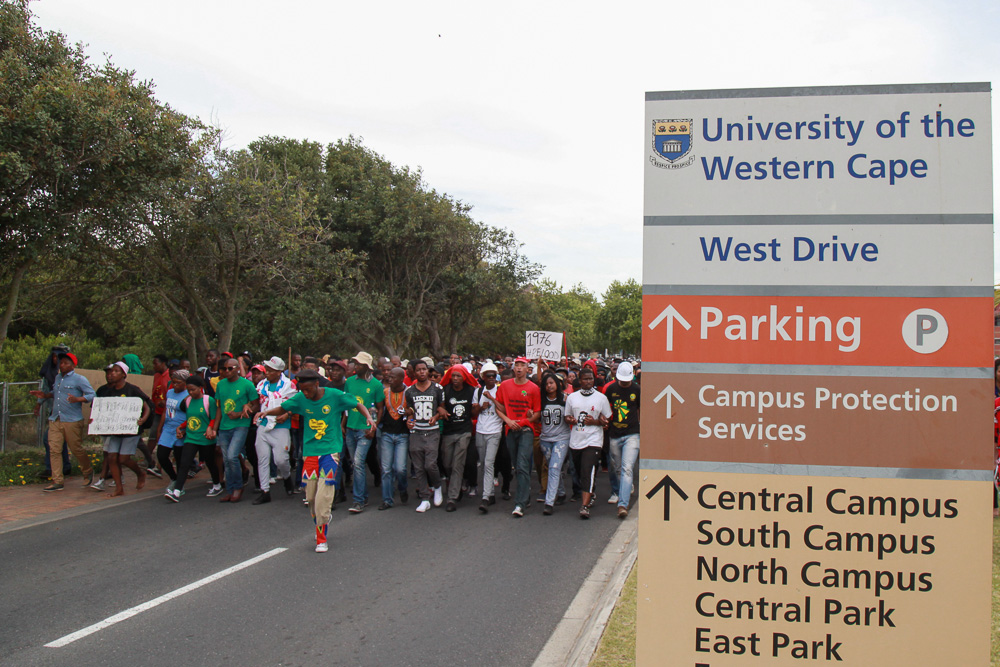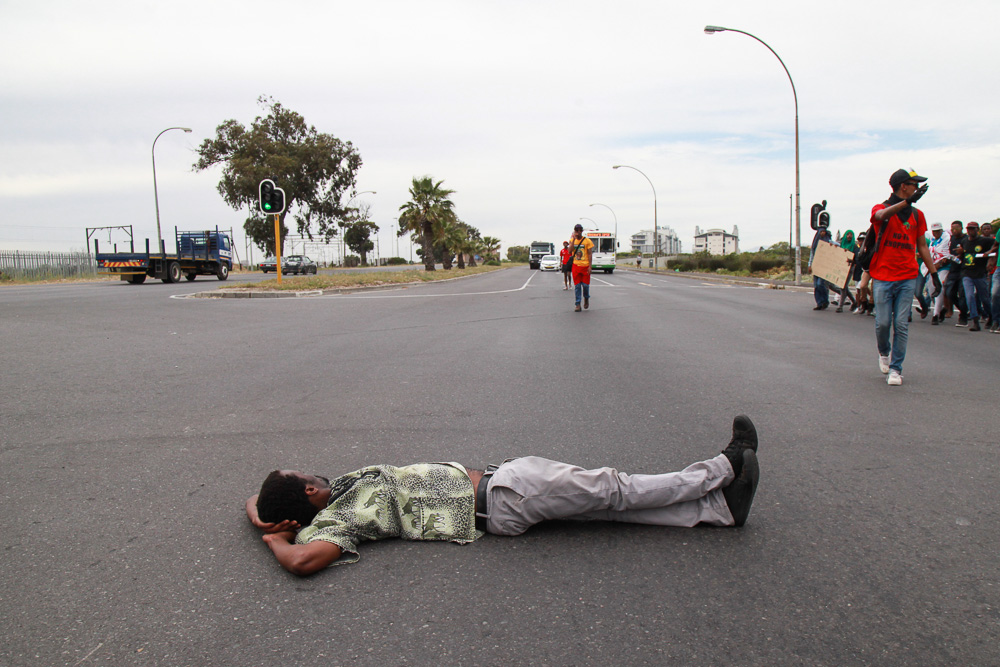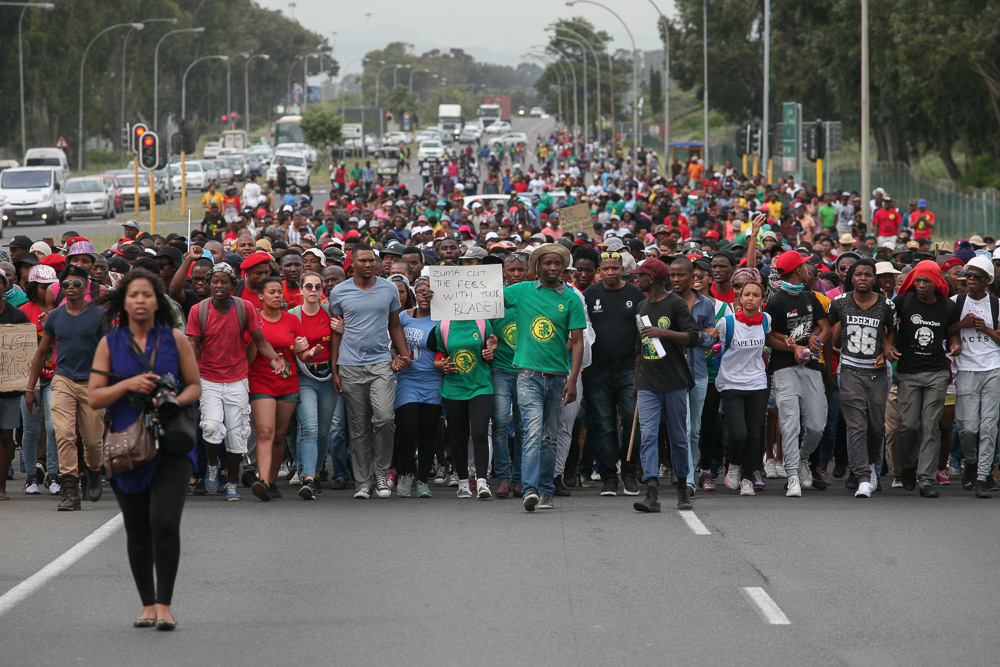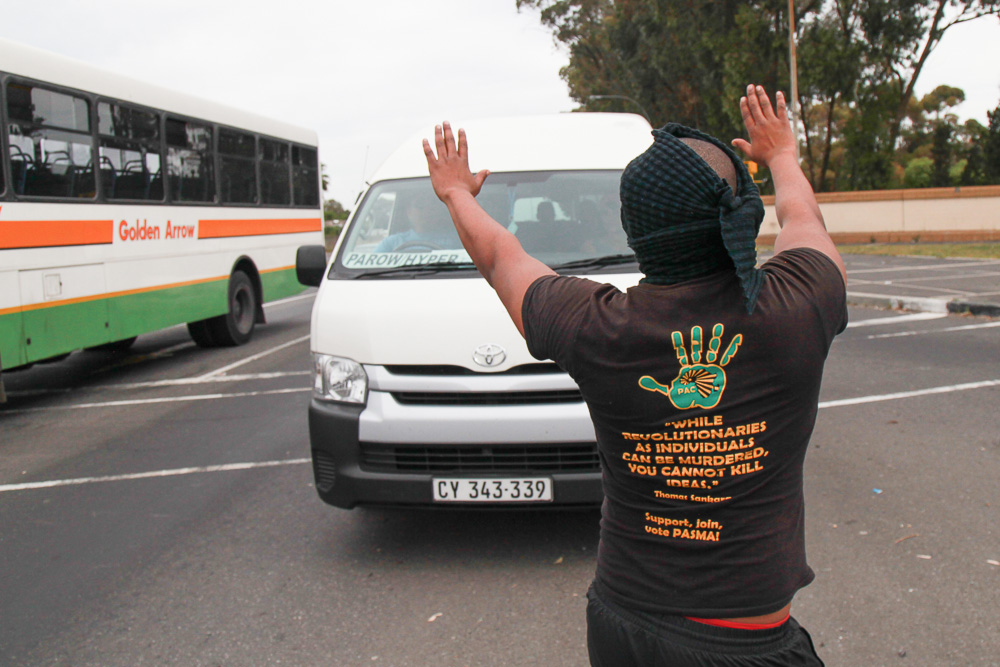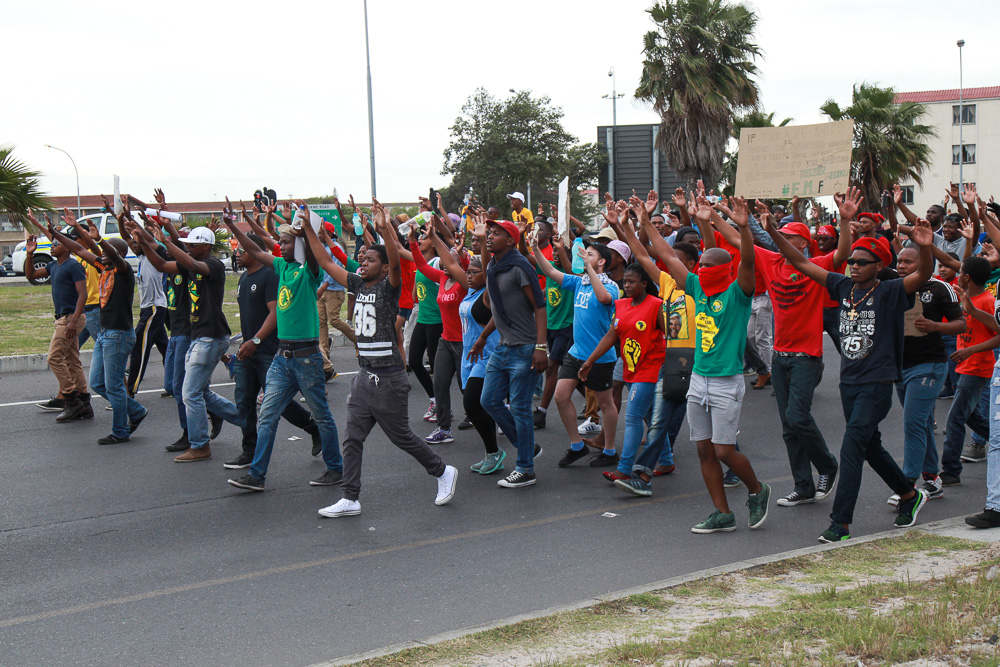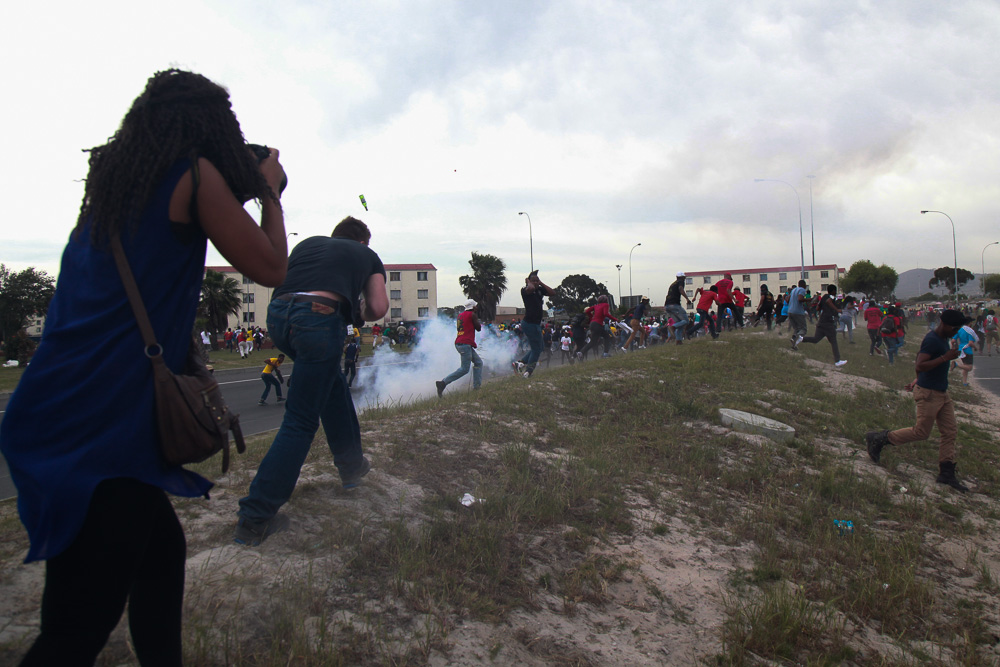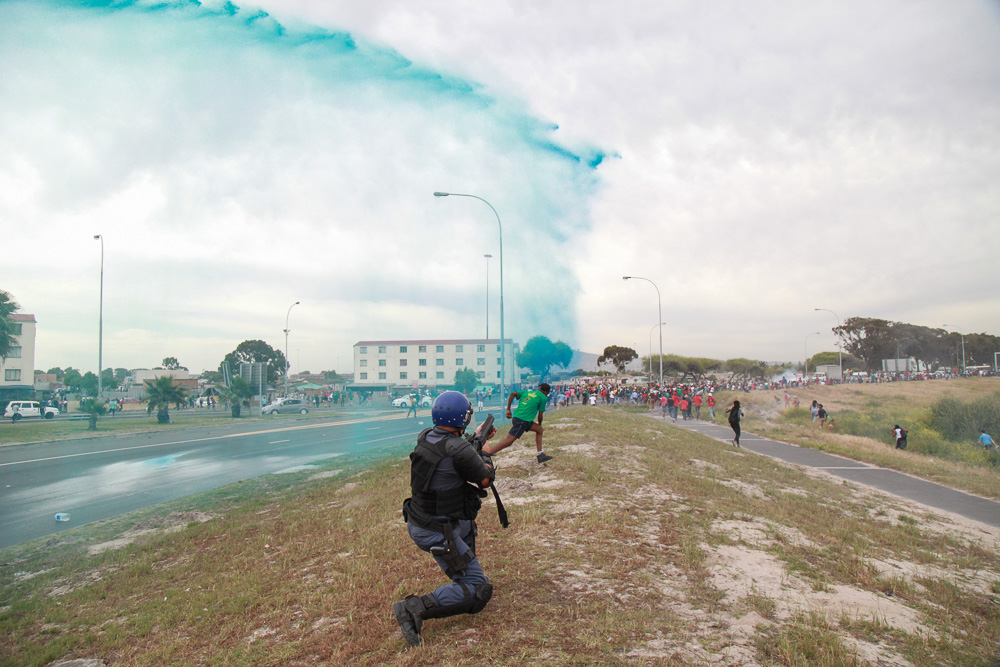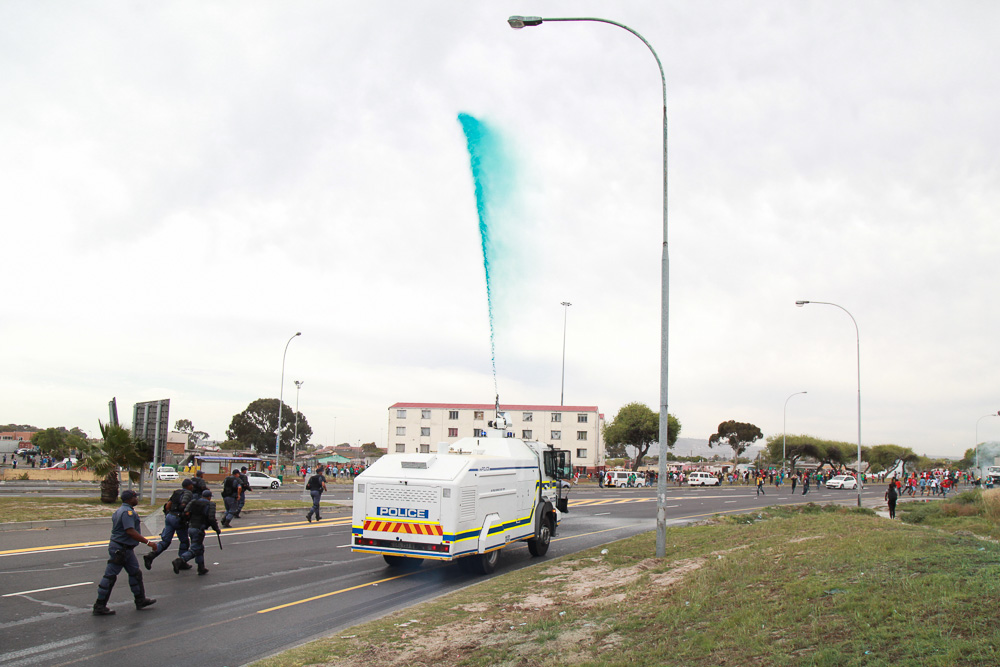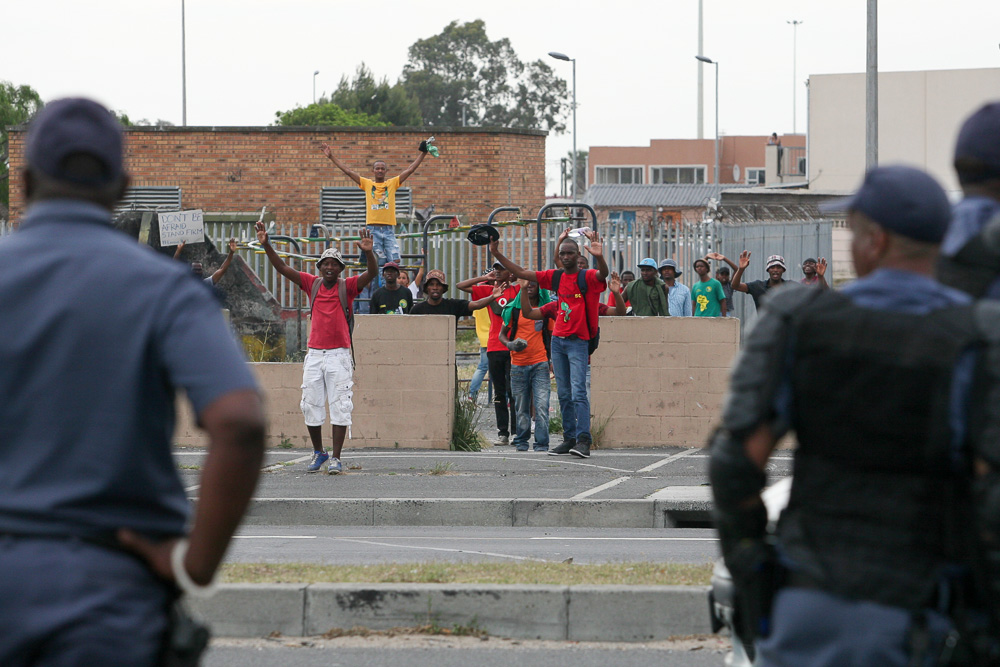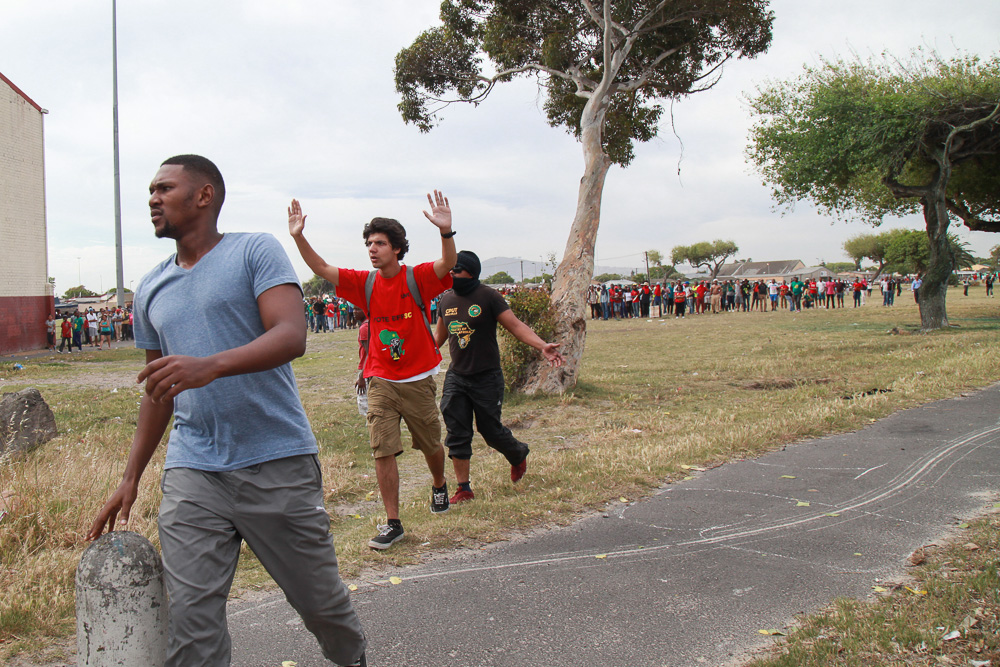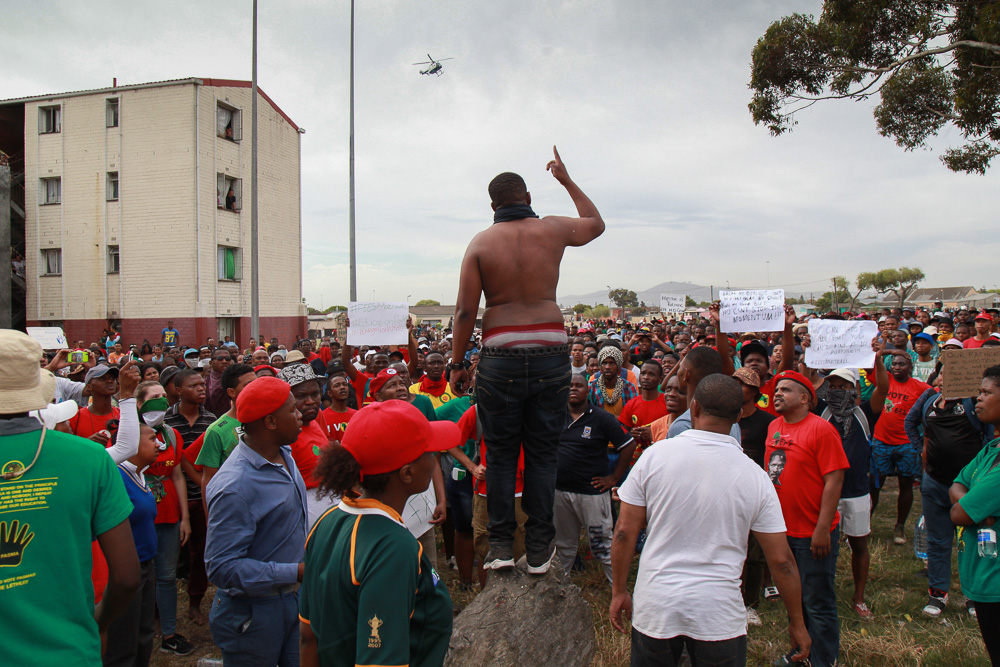 Eventually the students agreed to return to UWC. The police escorted them and there were no further confrontations.
Here is a video of the event: