Over the past year, dozens of black and white photographs captured during the 1970s of popular street corners and buildings — mainly in the District Six area — have been "brought to life" on a Facebook page.
The photos were taken by local architect, Jan Greshoff, who enjoyed taking photos of different areas of Cape Town in his free time. These areas included Muizenberg and Salt River with a special focus on District Six, Bo Kaap, Cape Town Harbour and the Grand Parade in the city centre.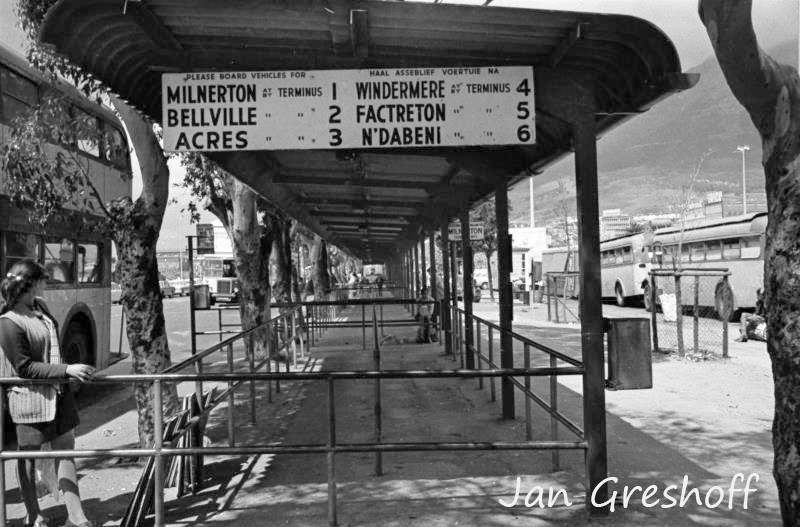 The Facebook group was started by Jan's nephew, Martin Greshoff and his family in 2014 in a bid to share his uncle's work with the communities captured in the photos.
When Jan died at the age of 90 in 2006, Martin and his three siblings inherited Jan's negative archive and boxes of printed photos. This after a bulk of Jan's photographs of District Six had already been donated to the District Six museum in 1996.
"The Jan Greshoff Photographs page was started when it became clear that there was an interest in the photos so I thought it would make sense to start a page dedicated to his photos. I also thought by starting the page it would give something back to the communities that Jan photographed," Martin said.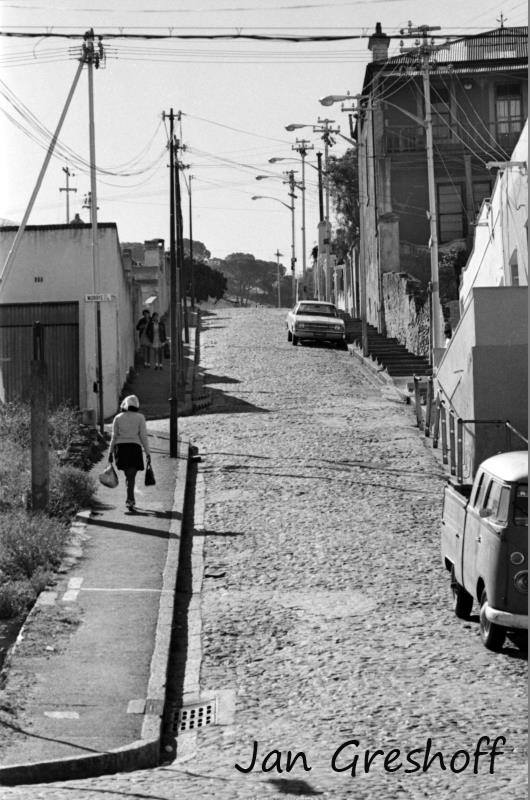 Martin added that his uncle's photographs inspired his interest in the District Six community and forced removals. He also said that he and his brothers developed an interest in photography inspired by Jan's photographs. His younger brother is currently pursuing a career as a photographer in the UK.
With more than 1,250 page likes to date, Martin said the page has received a lot of comments from people recalling fond memories.
"The response to the photos has been very positive. Jan's images have stirred up memories. Lots of people have commented on the photographs and have helped in identifying the areas and street names. On a few occasions people have indicated a direct connection with what is shown in a photograph," he said.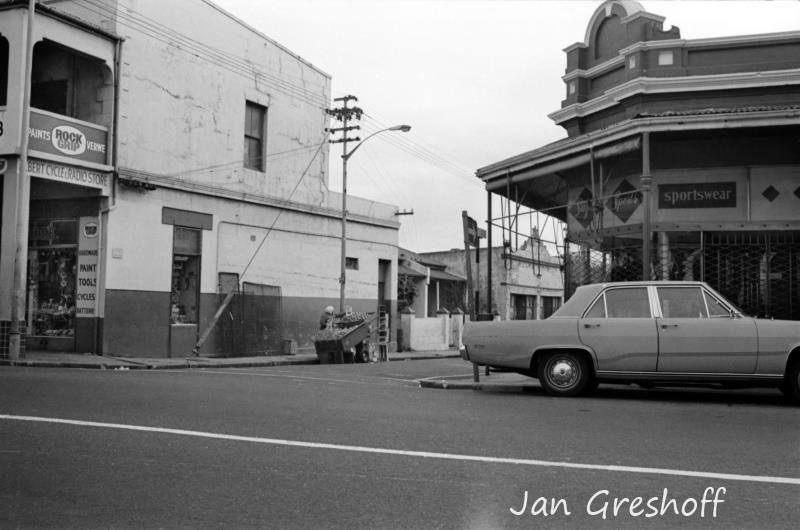 Former District Six resident, Abdurahman "Ike" Solomon, recalled being taken "down memory lane" after joining the group.
"I grew up in Russell Street and only left when we were forced to move to a flat in Hanover Park. Every time a new photo was posted, it triggered so many memories. Seeing another picture of my father's fish shop also made me feel so nostalgic. There were places I could identify as our old playgrounds," he said.
The 70-year-old father of three often helps Martin identify some of the pictures.
"I'm one of the older members of the group, so I can describe to Martin exactly where some of the pictures were taken and where his uncle could've been standing when he took them," he said.
Another member of the group, Darrel Abrahams, 60, said he was impressed with the clarity and detail of the photos.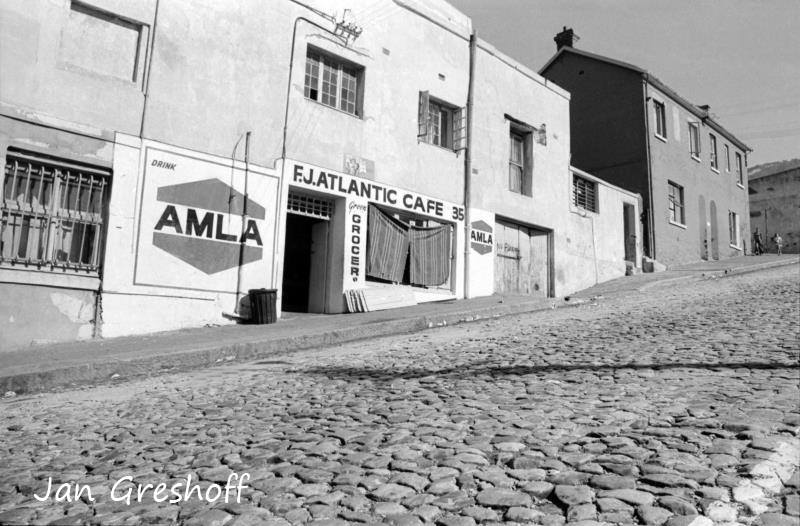 "Looking at those photos reminds me of all the good memories I had as a child. Walking up and down Hanover Street with my grandmother at any time. I remember the coons [minstrels] that would march through the area. I remember the cobblestones on most of the streets which eventually were tarred," Abrahams said.
Martin, who lives in the UK, said that a publication of untold stories and possibly poems by ex-District Six residents is currently being worked on to accompany some of the photos.
"It struck me that people have stories of their lives in District Six that they wanted to share. Some of these people are elderly now and I thought it would be a pity if these stories were lost. The idea for producing a book came through a discussion with an ex District Six resident, Cecile-Ann Pearce, to preserve the untold stories of these residents and through the process of writing help the writers as well as readers to forgive the past in order to move forward without regret," he said.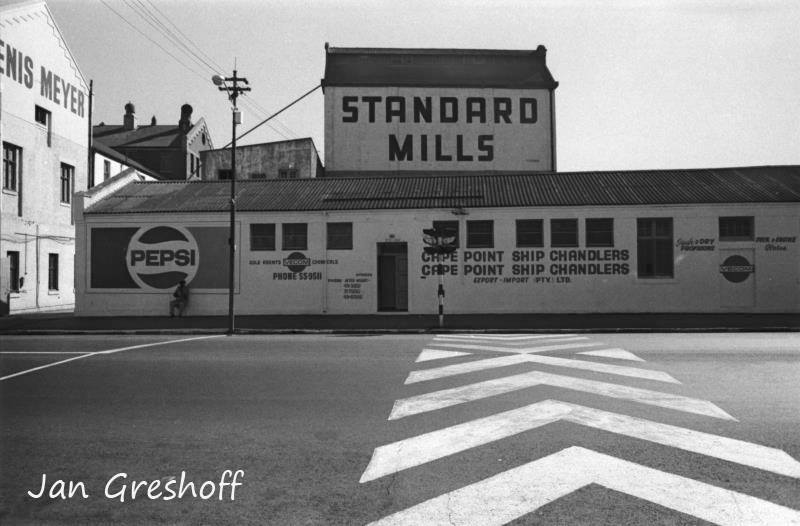 Martin said about 50 people have volunteered to contribute to the book.
"Any proceeds made from the book will be donated to the museum or another organisation connected to the area. At this point, the publication is in its early stages. Stories are currently being written and are expected to be submitted by the end of June 2015. It would be ideal to have the end product published by the 50th anniversary of District Six being declared a white area on 11 February next year," he said.
Jan Greshoff Photographs on Facebook: https://www.facebook.com/Jan.Greshoffs.Photographs
---
---
Copyright © GroundUp, 2012-2015. This article is available under a Creative Commons Attribution-NoDerivs 3.0 Unported License.