Home
Featured Story - News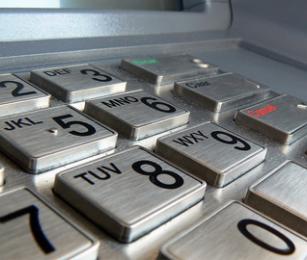 What do the big banks offer low-income earners?
Low-income earners are people who are unemployed or those making just enough to get by on a single or joint monthly income. What do banks really offer these South Africans?
May 15, 2013
Opinion
Why South Africa must end trade with illegal Israeli settlements

South Africa ruffled political feathers in April this year, after it made it unlawful for Israeli settlement products sold locally to be labelled as "made in Israel". All products made by Israeli businesses operating illegally in the settlements must now be labelled according to where they were produced in the Occupied Palestinian Territories. This is in accordance with international law and South African foreign policy.
Opinion
Recent survey reveals youth hardships

South Africa devotes significant resources to youth development, with 20% of the national government's budget going towards education alone. However, a recent survey reveals that the youth are being increasingly forced to deal with a range of issues such as substance abuse, exposure to crime and violence, inequality and poverty. As a consequence, mental and behavioural issues are becoming more and more evident among learners.

Opinion
Wake-up call for unions

That private club of super-rich men, the World Economic Forum (WEF), was back in town this week. In Cape Town to be exact, to persuade, buy up and bully politicians and opinion makers to adopt policies that many trade unionists say are based on the myth that there is no alternative to the present crisis-ridden economic system.