2015 in photos
Here are some of GroundUp's most interesting photos and stories of the year.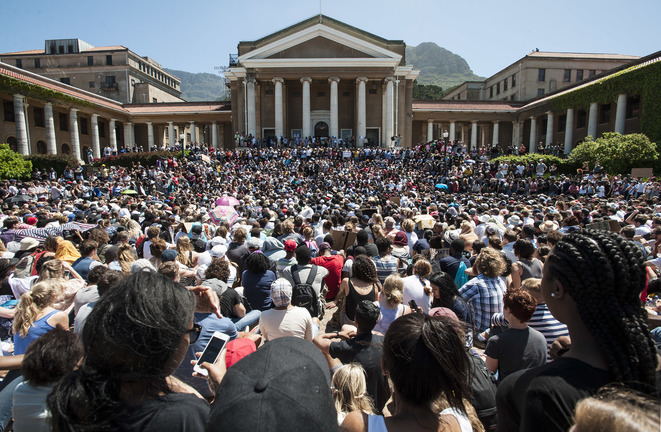 Students demanding fees to fall gather on the University of Cape Town plaza. Student protests dominated the news in South Africa this year. (Photo by David Harrison)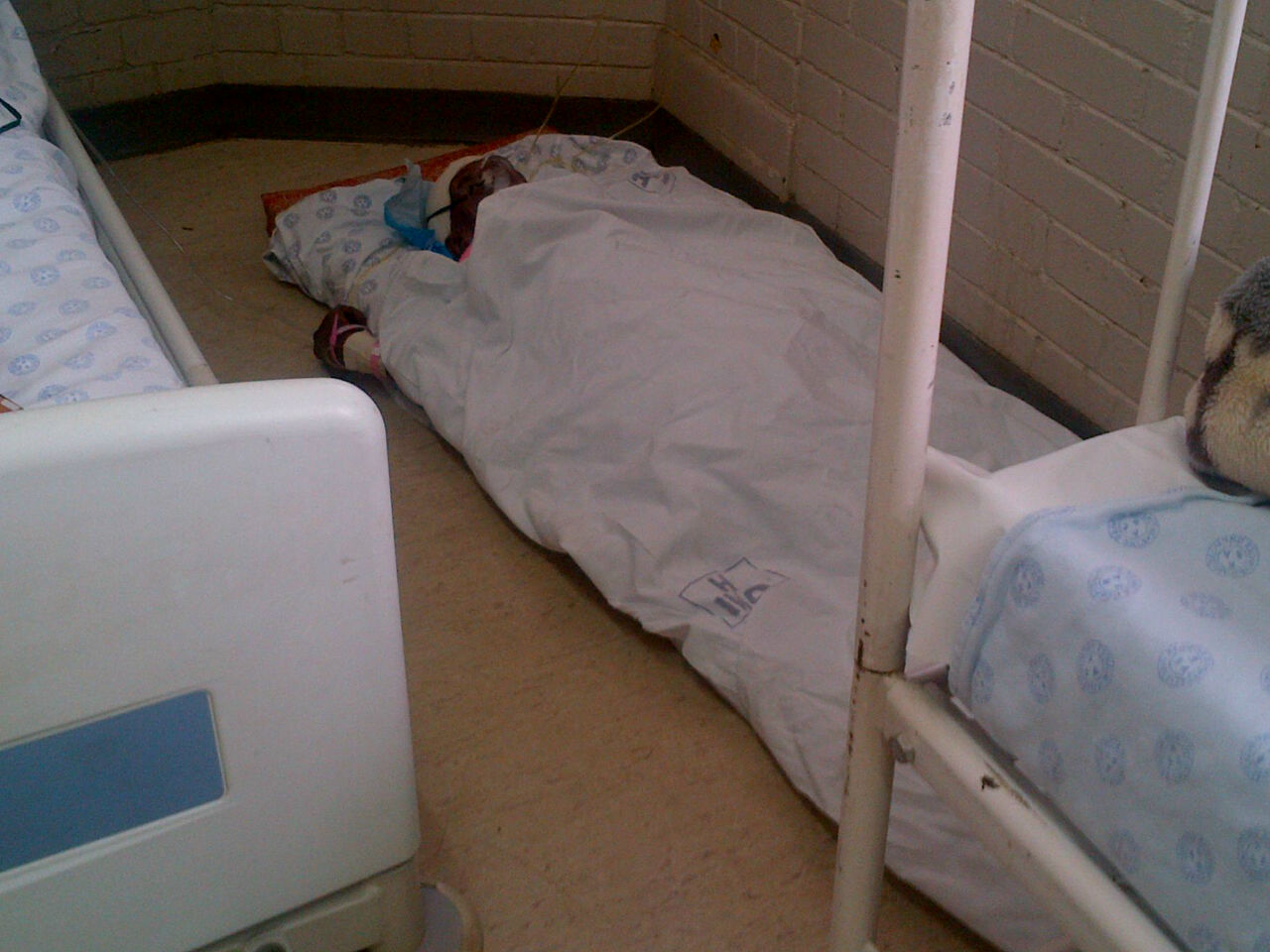 A patient lies on the floor after being operated on in a Free State health facility. In February we published a letter by whistle-blowing Free State doctors exposing the conditions in state hospitals. It was the most read news article on the GroundUp website this year. Later in the year, GroundUp broke a story of severe medicine shortages in Kwazulu-Natal. (Photo supplied to GroundUp anonymously)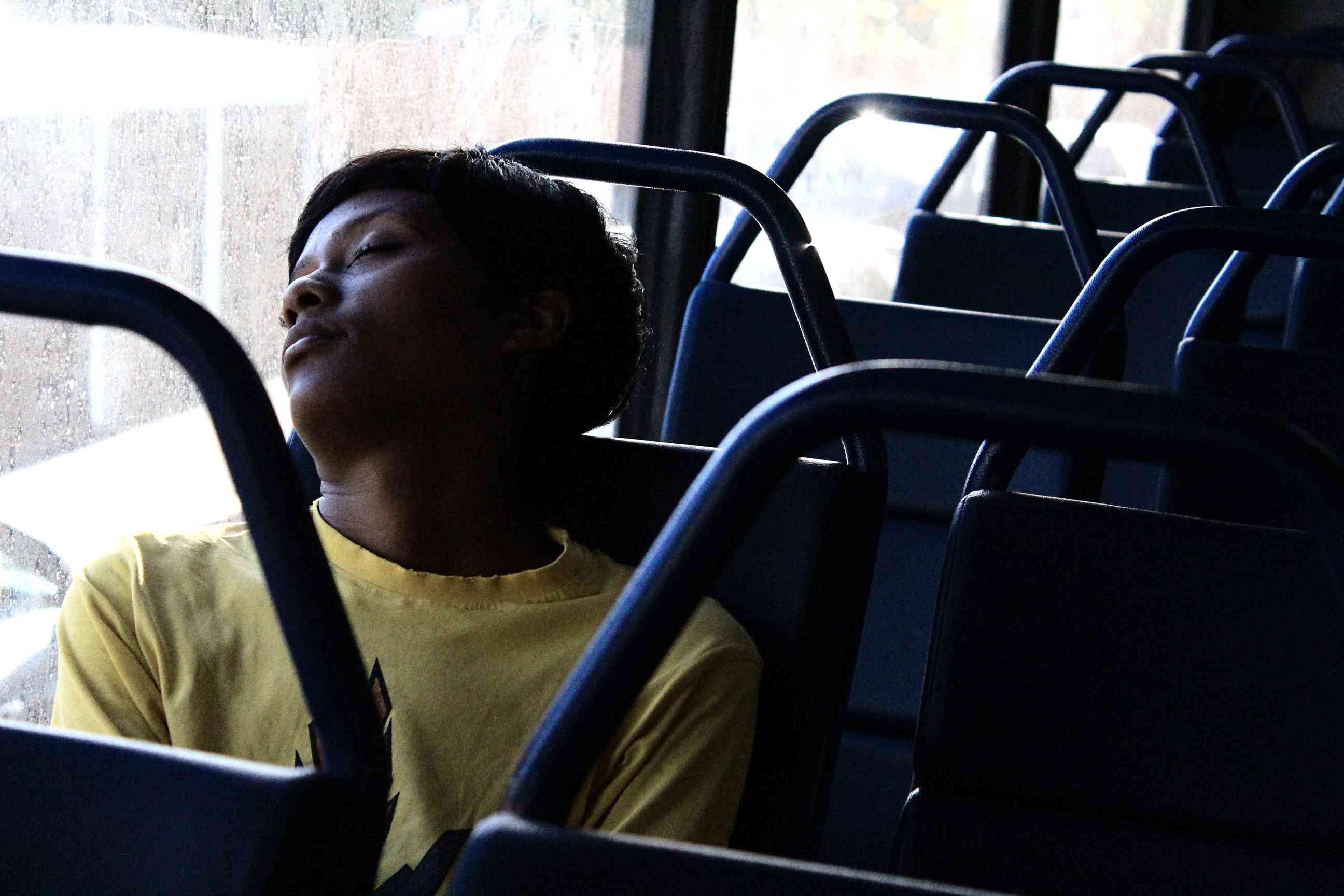 Fires engulfed much of Table Mountain in March. We reported the story of firefighter Anelisa Flani from Khayelitsha. Exhausted, she told us, "I've fought other fires, but nothing like this. It's a scary fire and so dangerous. I could feel the flames, it was so hot and we [are] sweating all the time. Our uniforms with the T-shirt, jacket, balaclava, helmet and safety boots, all of this is very heavy, but I love what I do. The money I get helps my mother to pay for things at home." (Photo by Masixole Feni)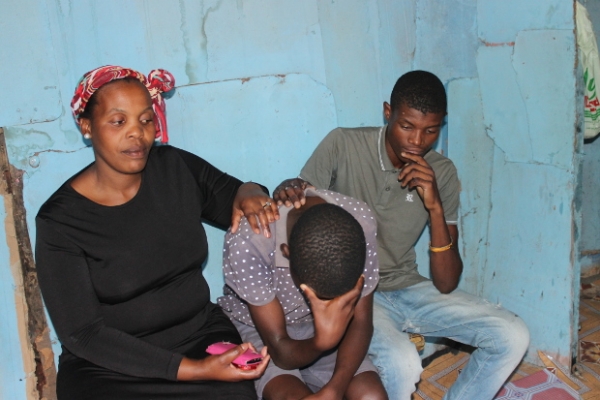 Readers responded generously to the plight of 17-year-old Sivuyile Sibhozo and his 15-year-old brother. The two brothers found themselves in desperate poverty when their grandmother died. (Photo by Nombulelo Damba)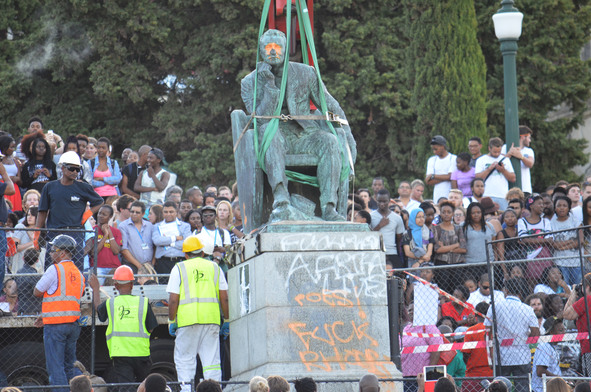 The statue of Rhodes fell in April. But the protests that led up to it were just a taste of what was to come later in the year. Read our series on UCT and transformation. (Photo by Masixole Feni)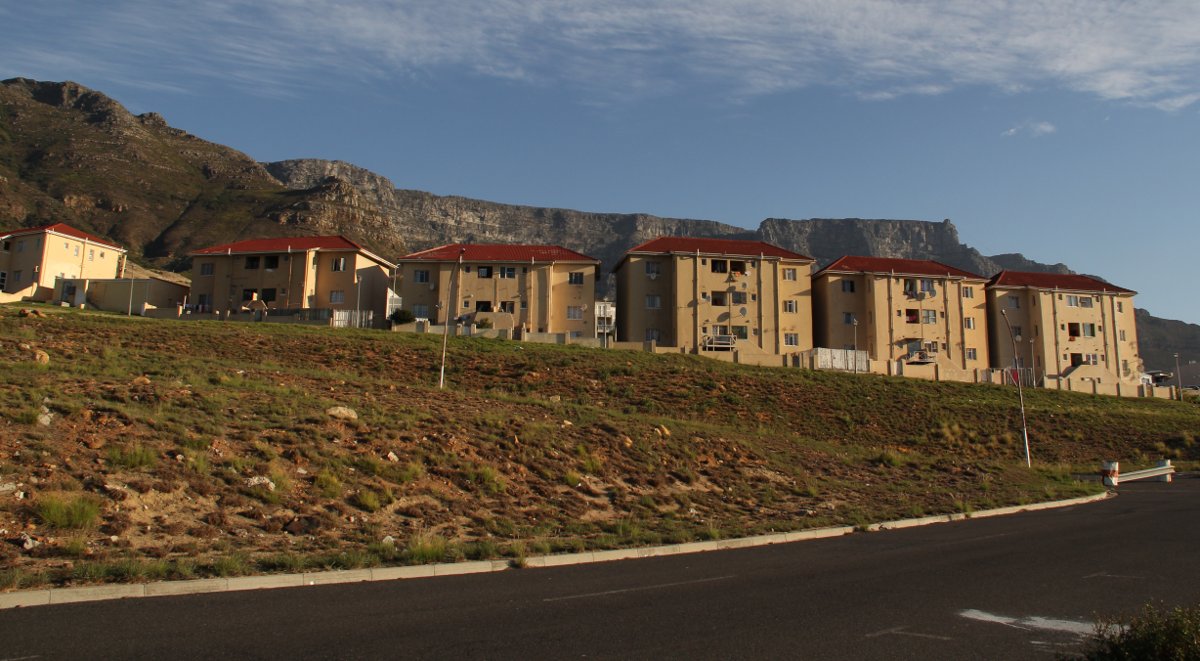 Tenants in De Waal Drive flats on Cape Town's Devil's Peak faced possible eviction. But they organised themselves and it appears they have managed to convince government to allow them to stay. Recently, we reported how residents in government housing in Plumstead are also under threat of eviction. (Photo by Daneel Knoetze)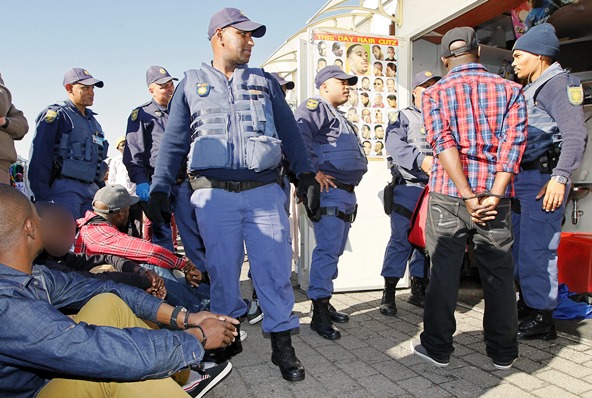 On World Refugee Day the army and police closed down Cape Town station as part of the national government's controversial Operation Fiela, which appears to disproportionately target immigrants. "When police got into my neighbour's stall, they did not find anything illegal. I am not sure why she was arrested. Maybe it is to do with a permit to be legal in South Africa," said Patricia Kawe from Khayelitsha. (Photo from SAPS)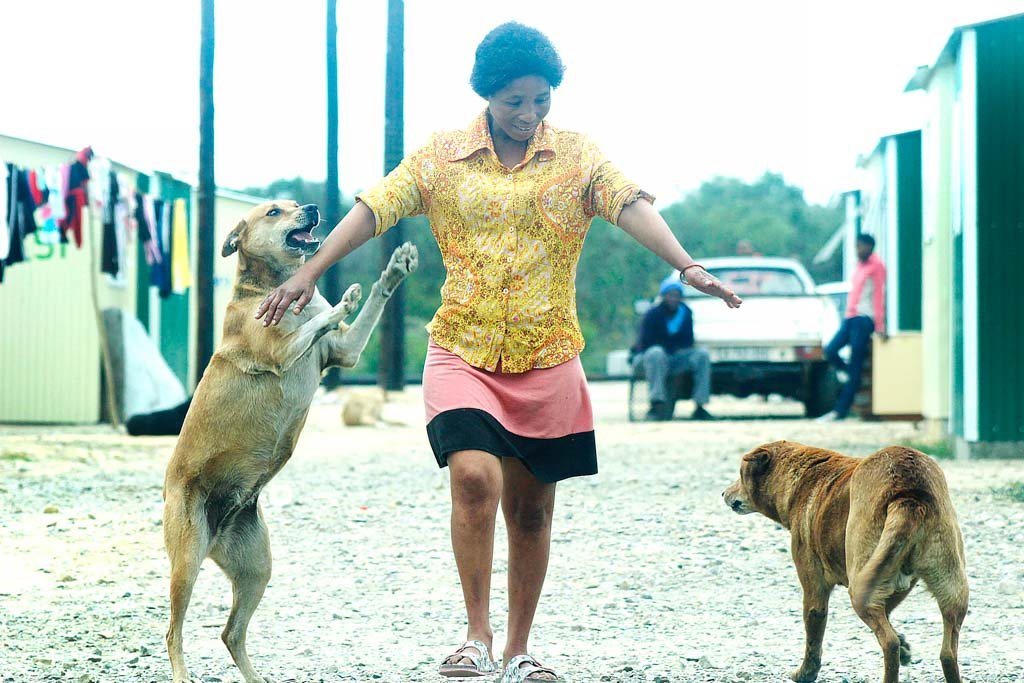 When the residents of Skandaalkamp were moved to the City of Cape Town's new low-cost housing development, Wolwerivier, on the outskirts of the city, some best friends were left behind. But as this photo shows there were some happy endings, as Lady and Gettis were reunited with their owner Lena. But Wolwerivier's new residents are very dissatisfied with the way they have been treated and their struggles are likely to feature prominently in GroundUp in 2016. (Photo by Masixole Feni)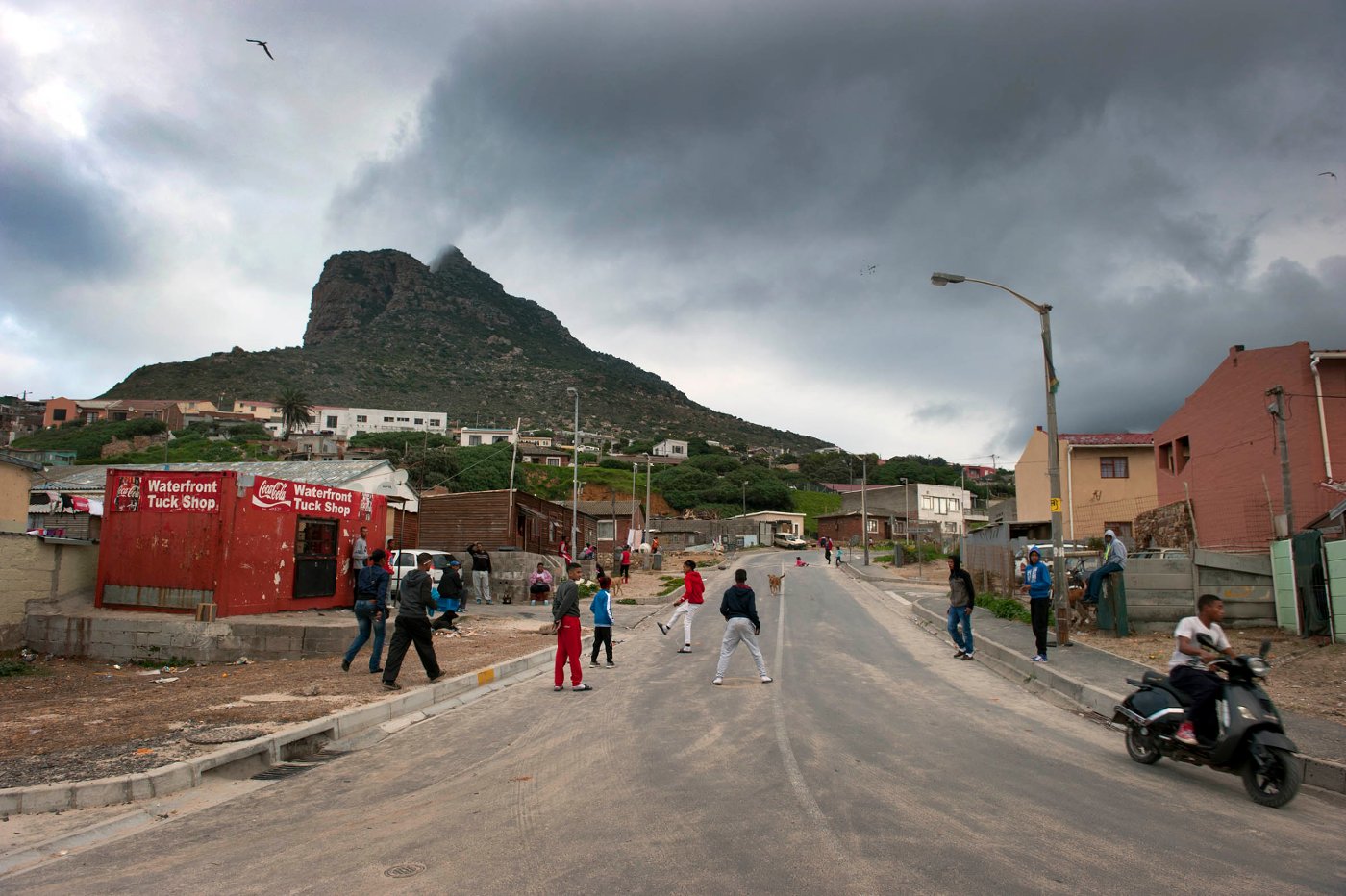 The Hangberg community in Hout Bay was often featured in GroundUp. In August, following the deaths of two fishermen at sea, we described the dangers of this profession. We covered the case of Santonio Jonkers and the dispute over how far up Hout Bay's prominent peak called The Sentinel people can live. We also reported how a family died in a fire. (Photo by David Harrison)
Masiphumelele's residents have been protesting, demanding more police, especially after a rape and murder rocked the township. Residents and police clashed on a number of occasions. (Photo by Masixole Feni)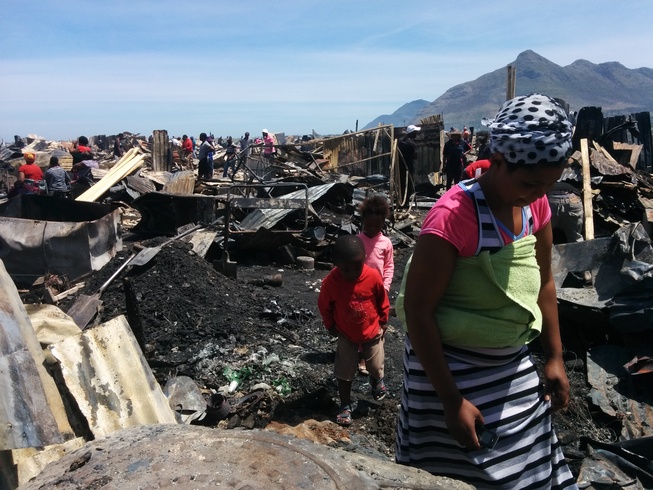 Masiphumelele's problems were compounded by a fire that left over 4,000 people homeless. (Photo by Nathan Geffen)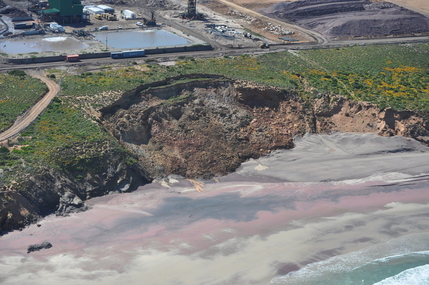 An Australian mining company's controversial activities on the Cape West Coast led to allegations of environmental damage, including destroying a pristine cliff (pictured) and ill-treatment of workers. (Photo anonymously given to GroundUp)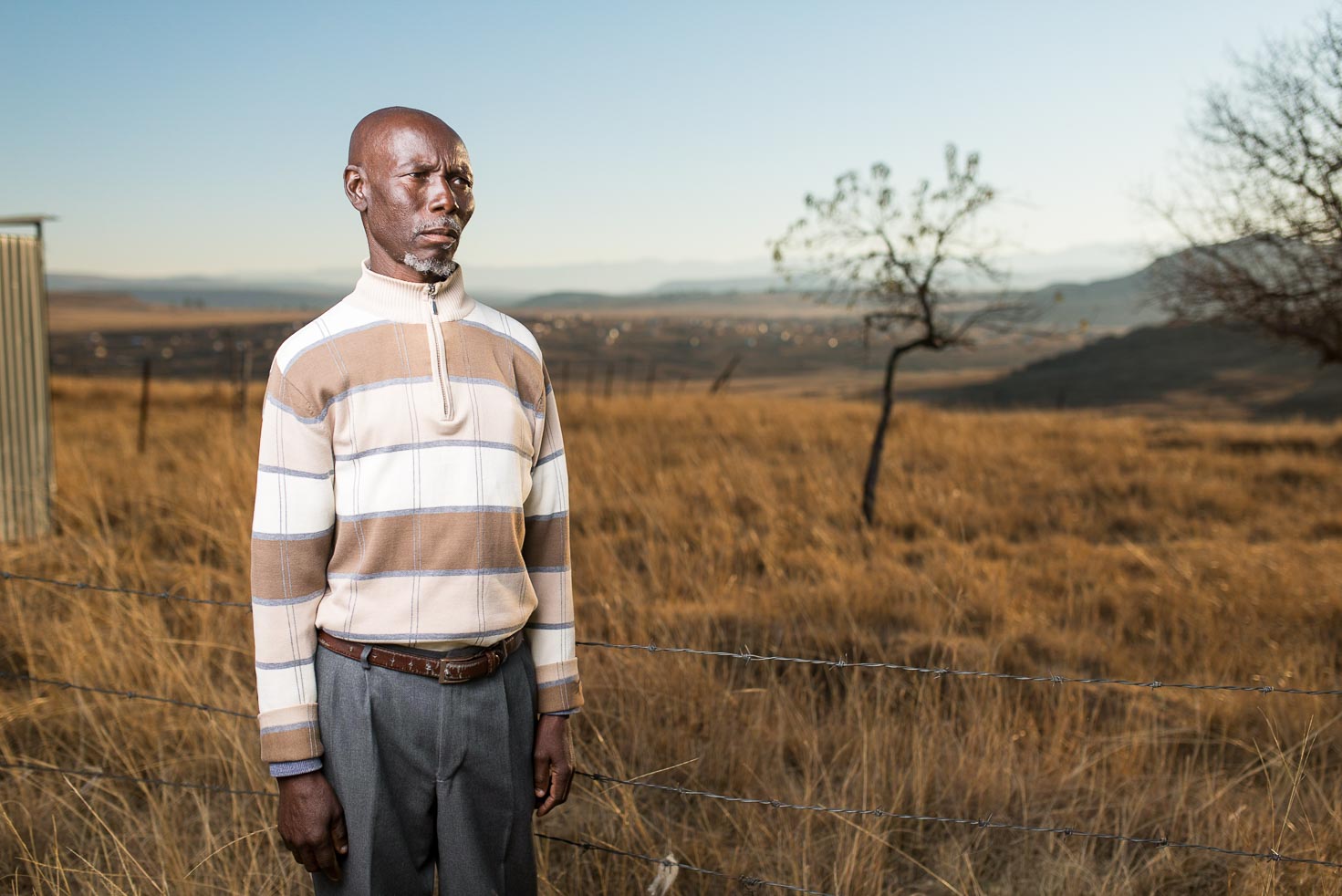 Alloys Mncedi Msuthu stands in a field in Matatiele, Eastern Cape. He is an applicant in a silicosis court case brought against 32 gold mining companies, a case covered in depth on GroundUp. (Photo by Thom Pierce)
---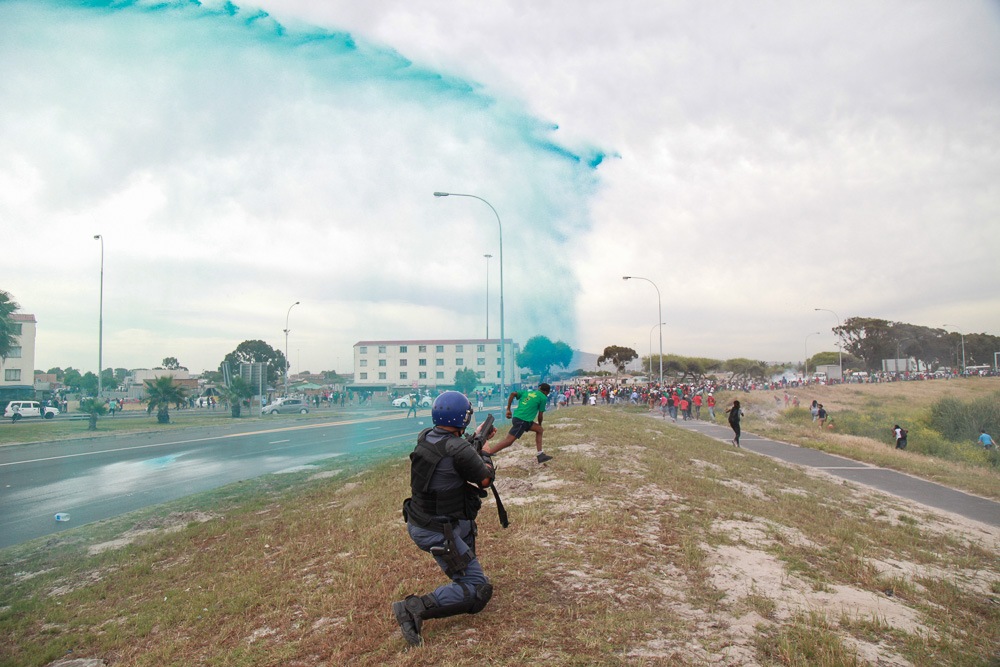 The #FeesMustFall protests dominated the news in October. Here riot police disperse University of Western Cape student protesters with water cannons, stun grenades and teargas at Bishop Lavis. (Photo by Ashraf Hendricks)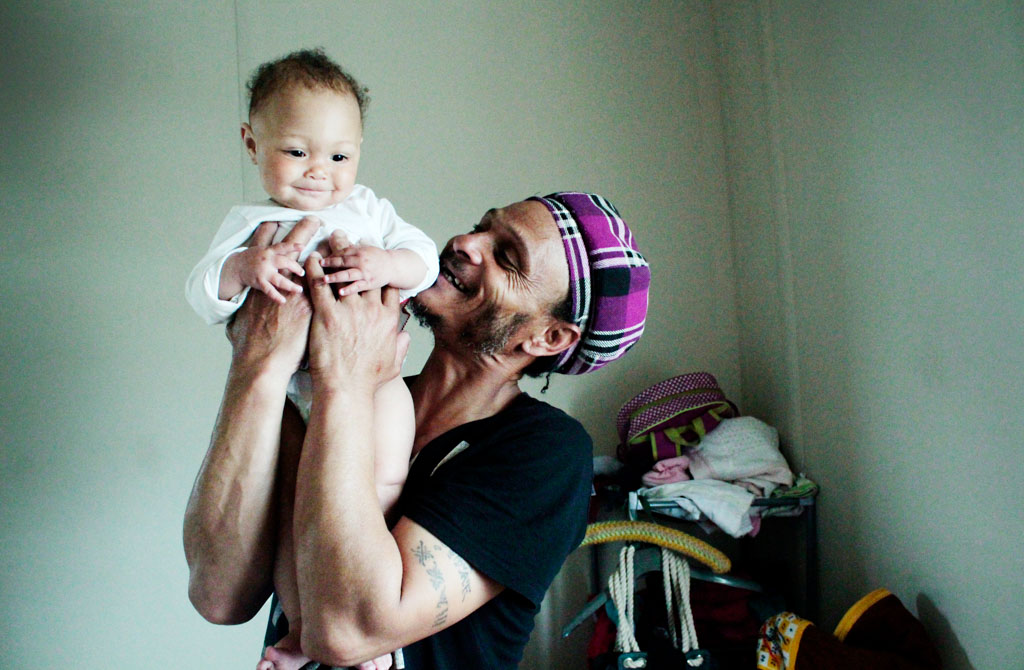 There are about 20,000 portable flush toilets in use in Cape Town. Each one has to be collected, cleaned and returned. We told the story of Dennis Fortuin, who is one of about 300 people responsible for doing this difficult job. (Photo by Masixole Feni)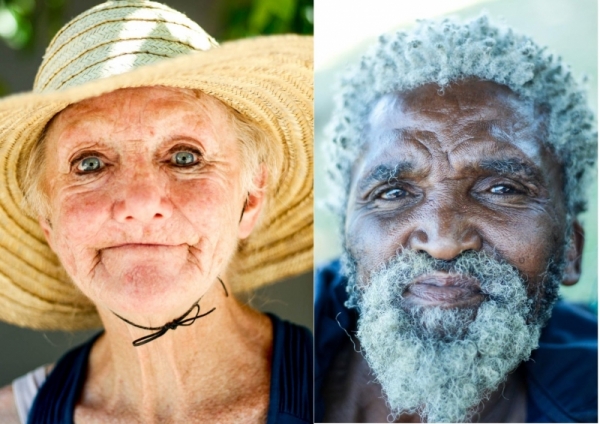 Theresa Fisher was born in what was then Rhodesia, in 1950. Simon Jacobs was born in what was then Transkei, in 1957. Both of them have ended up, in 2015, begging on the same street corner in Rondebosch. Old age poverty is the reason some people are demanding that the state older person's grant is increased to R5,000. Also read our series on social grants. (Photos by Masixole Feni)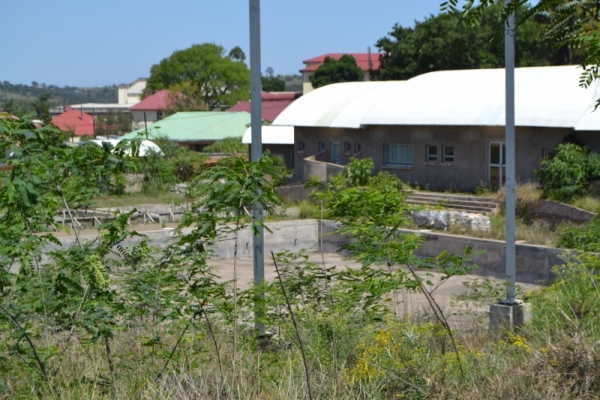 Our new Eastern Cape office reported how this R9 million public pool in Butterworth lies empty and unused after seven years. We also reported how the National Rural Youth Service Corps is dysfunctional in the province. (Photo by Manqulo Nyakombi)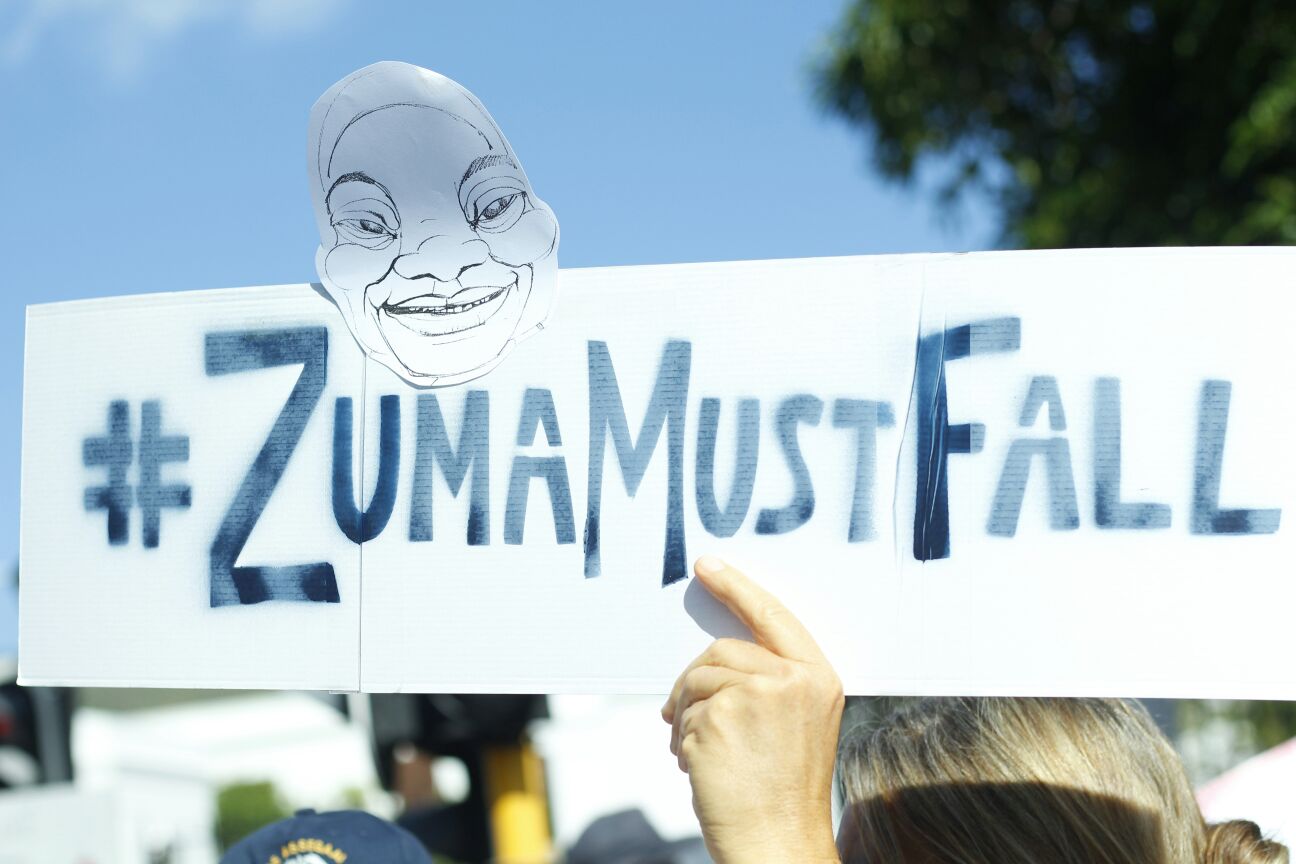 As the year closes, there are vociferous demands for President Zuma to resign or be dismissed. Our articles in which Barbara Hogan and Tshepo Motsepe call for Zuma to go have been widely read. We will have to wait for 2016 to see whether this is a temporary or sustained phenomenon, and if South Africans unite across race and class in the call for #ZumaMustFall. (Photo by Masixole Feni)
Please support GroundUp so that we can continue bringing you more independent, public interest reporting. Make a donation of only R100 today.