Yet another delay in appointment of a new Lottery boss
Process may have to start from scratch
18 May 2022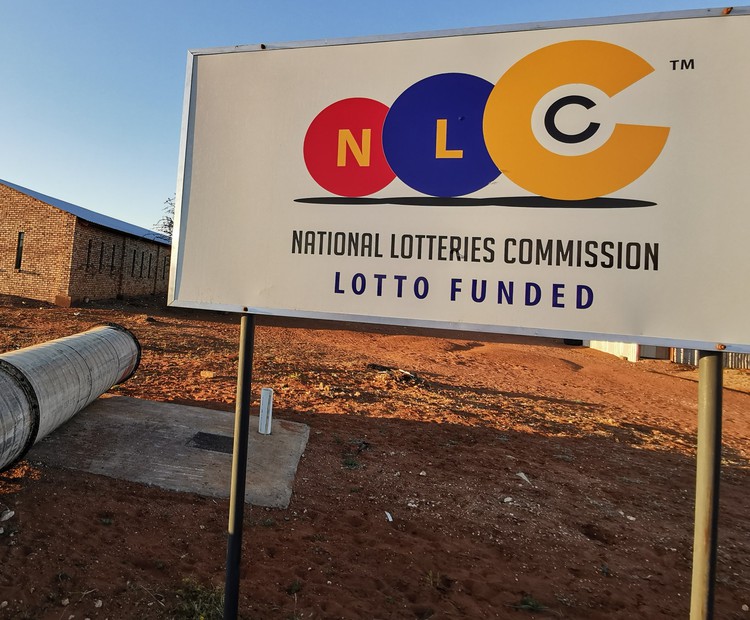 The process of appointing a new chair of the National Lotteries Commission (NLC) may start from scratch after Parliament referred the matter back to the Trade, Industry, and Competition portfolio committee "for consideration".
The process of electing a new chair to replace the politically connected Alfred Nevhutanda began shortly after his 11-year scandal-ridden term ended in October 2020.
The process has been characterised by litigation and acrimony as relations between Minister of Trade, Industry and Competition Ebrahim Patel and the board of the NLC soured and degenerated into an exchange of lawyers' letters and official correspondence.
After interviewing some 40 candidates, the portfolio committee finally submitted three names to Parliament in March last year. All Parliament was required to do was to debate and then submit the shortlist to Patel.
But the debate never took place and it was moved so far down on Parliament's Order Paper — the order of debates — that it could not be debated before Parliament adjourned at the end of the year.
The shortlist handed to Parliament consisted of three people: human rights lawyer Barney Pityana, Terry Tselane, a former deputy chairperson of the Independent Electoral Commission, and Muthuhadini Madzivhandila, who has since died.
Parliamentary legal advisor Thiloshini Gangen yesterday told the parliamentary committee that they had two options: add a third name to replace Madzivhandila or start the process from scratch. Starting from scratch would involve issuing a new call for applications for the post, interviewing the applicants and then drawing up a new shortlist to present to Parliament.
If the committee decides to add the next placed person from the list of interviewees to replace Madzivandila, former Chief Executive Officer of the Public Protector's office, Themba Dlamini is next in line.
The committee agreed that members should consult their parties and reconvene next week to decide on how to proceed.