Wits to run poll: Should university reopen?
SRC president threatens to make country ungovernable if free education demand not met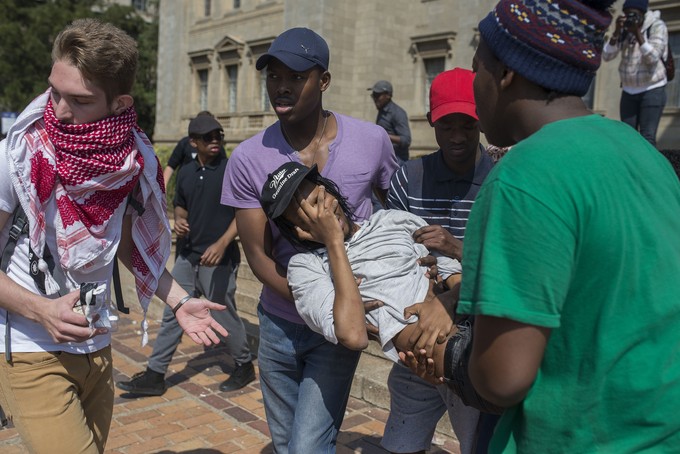 27 September 2016
Wits University is expected to run a poll later this week, to "gauge the thoughts of staff and students" on whether the academic year should resume as planned.
In an email sent to staff, the Senior Executive Team claimed "hundreds of emails" have been received calling for studies to continue.
The email states: "If the majority of students and staff support the reopening on Monday, the University will call upon government and the police to meet their obligations to protect the university's property and to safeguard the lives of students and staff."
The email, issued yesterday afternoon, states that the Independent Electoral Commission would be called upon to verify the results of the poll.
Members of the public were also to be included in the poll and invited to send anonymous submissions to vco.news@wits.ac.za.
"Wits' stability is important in the context of the broader higher education system. We cannot lose the academic year and we appeal to the university community and wider society to make your voices heard on this key issue of national importance that impacts on our collective futures."
This week, Wits University SRC president Kefentse Mkhari warned that students would make the country ungovernable, if their calls for free education are not granted by government.
Meanwhile, the protests might have claimed its first victim. Wits University said in a statement that one of its service providers was affected by the contents of a fire extinguisher which was released in the Jubilee Hall of Residence. The worker was treated, taken to hospital and discharged, but he later died.
Wits is closed until 10 October.