Ugu municipality defends its record on water
Negative publicity bad for tourism industry, says South Coast tourism body
5 September 2022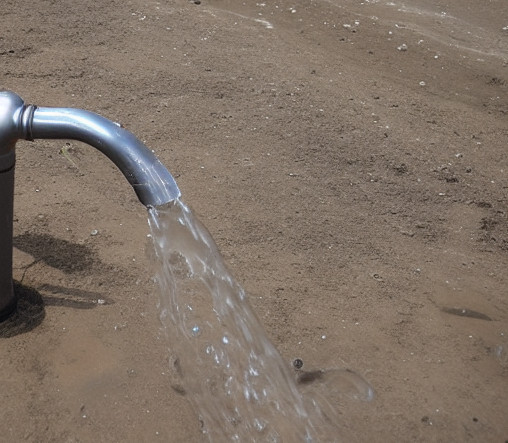 Last week we reported on the water crisis in the tourism-dependent South Coast of KwaZulu-Natal, after hearings held by the South African Human Rights Commission in August.
But the Ugu District Municipality says our questions surrounding the "Ugu water crisis" are "unsubstantiated" assertions. In response to GroundUp, Ugu District Municipality spokesperson France Zama said, "The municipality has always ensured that our citizens have basic access to water supply and where water supply disruptions [occur], alternative relief supply measures are activated through water tanker services."
But business owners have lambasted the municipality on a Facebook group dedicated to water issues, and some are pursuing legal action.
GroundUp also contacted South Coast Tourism and Investment Enterprise (SCTIE). CEO Phelisa Mangcu said that while it has been included in a "war room" with the municipality and water authorities, the SCTIE had no control over the implementation of water solutions to address the crisis.
She said water challenges impact the destination as a whole, but "negative publicity is never good for the tourism industry as it tarnishes the image of the entire region".
"While we cannot protect the tourism industry from an issue that is out of our control, we do address the matter with the municipality and have requested intervention to address the supply shortage."
She said the parts of the South Coast that "have been hardest hit … include Marburg, Manaba, Protea Park, Newton NPS, Port Shepstone and Ramsgate South".
Paul Reynolds, a farmer and tourism operator in Southbroom, says his approach is to work with the municipality rather than to criticise it, and to propose privately driven solutions. For example, residents recently pitched a solution for repairs to burst water pipes that was 30% cheaper than the quotes the Ugu Municipality had received.
The solution, he says, is for the municipality to work with residents rather than exclude them.