Three years on, still no result of SAHRC investigation into Old Mutual
Commission still looking into closure of cricket club in 2015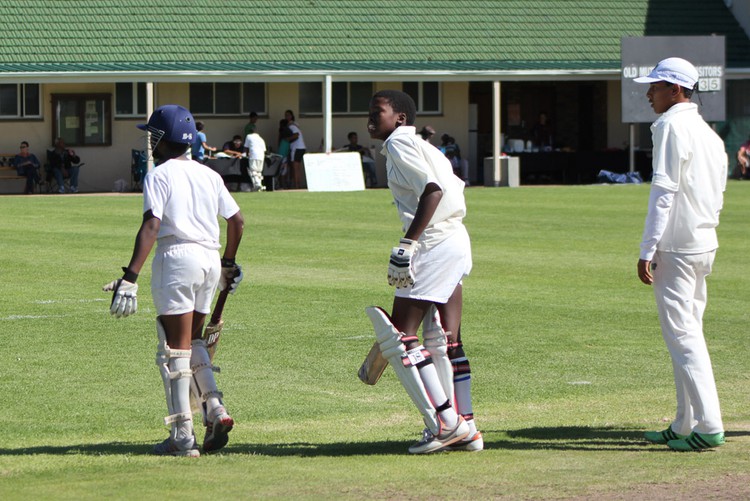 11 May 2018
Three years after a complaint was laid against insurance giant Old Mutual for closing down a cricket programme for poor youth, the SA Human Rights Commission has still not completed its investigation.
The programme was launched at Old Mutual Sports Club in Pinelands in 2013, by Dlala Africa, in a bid to attract youth to sport. A junior cricket team was selected, the Old Mutual Cricket Club Juniors, including children of Old Mutual employees and children from areas such as Maitland, Kensington, Ndabeni and Athlone who did not belong to clubs or attend schools with cricket facilities.
The team was closed down by Old Mutual in January 2015.
Dlala Africa complained to the SAHRC in May 2015 claiming that the closure by Old Mutual was denying youth development opportunities. Old Mutual told GroundUp at the time that there were not enough players for the teams and the cricket club itself had been closed because "the poor behaviour of a few senior players was bringing Old Mutual's brand into disrepute".
Three years later, there is no outcome to the SAHRC investigation.
"We are still waiting" said Tasneem Muhammed, secretary of Dlala Africa. She said there had been correspondence with the SAHRC but no outcome.
"When they do respond, we get absolutely nothing from them" she said. "For me, it just seems that they've parked the bus under a pile of paperwork" she said.
Lloyd Lots, Provincial Secretary of the SAHRC told GroundUp that it's a complicated matter but "we are at an advanced stage" and that the investigation "should be finalised in due course".
The youth programme has now moved to the Newlands Cricket Ground and has been accommodated by the Western Province Cricket Association.