Still no maintenance on PRASA trains
Rail agency extends maintenance tender - again
15 February 2021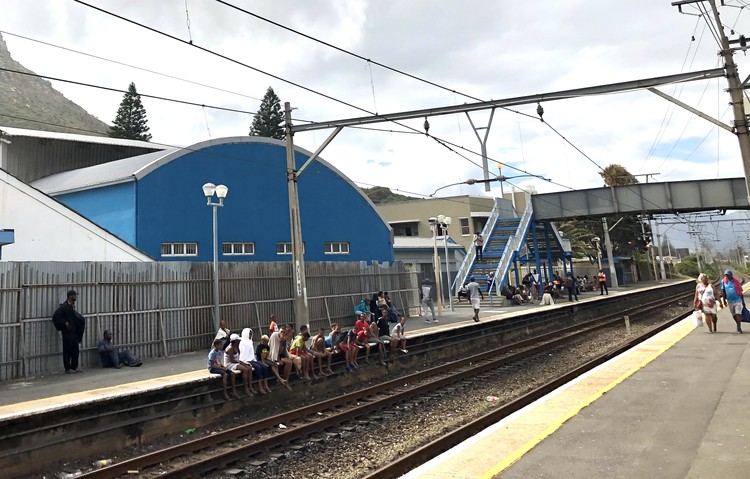 The Passenger Rail Agency of South Africa (PRASA) has again extended a tender for the maintenance of Metrorail trains.
The tender was due to expire on 14 February but has been extended until May.
No maintenance has taken place on trains since 2019.
---
PRASA has extended a tender award for the maintenance of Metrorail trains until 14 May of this year, though no maintenance has been done on the trains since 2019.
The tender for maintenance has not been awarded since March 2019, when the contracts were cancelled and a new tender sent out. The advertised tender would have expired again on 14 February, but PRASA sent out a notice to contractors on 11 February asking for an extension for another three months. The letter asks for the extension in order to "enable PRASARail SCM [Supply Chain Management] HO to finalize the process".
A source in the rail industry told GroundUp that this is the third time PRASA has extended the tender bid. Many rolling stock maintenance and refurbishment companies are struggling to keep afloat, with no work for nearly two years.

Sources said that PRASA had failed to give a substantive reason to any of the tendering companies why the tender is being delayed each time.
Meanwhile, hundreds of workers in the railway industry have not had any work since 2019. Many have been retrenched, and the trains that are still running have not been maintained.
According to PRASA's 2019-20 Annual Report, only one Metrorail coach was overhauled during the financial year, compared to 351 coaches during the 2018-19 financial year.
The report also notes that during 2019-20, as a result of a lack of "maintenance-specific components", more than 500 coaches remained out-of-service "waiting for components and spares".
A representative of one of the companies which tendered for work said that the delays had been devastating. "Every day that the train isn't being driven, everyday it's not being maintained, it deteriorates even further," he said.
His company has also been paying high rent on its workshop and "specialised premises", though no trains are coming in to be fixed.
Bane Ndlovu, PRASA spokesperson, did not respond to detailed questions sent last week about why the tender had been postponed for so long, or to follow up questions.