South Africa gets its first chess grandmaster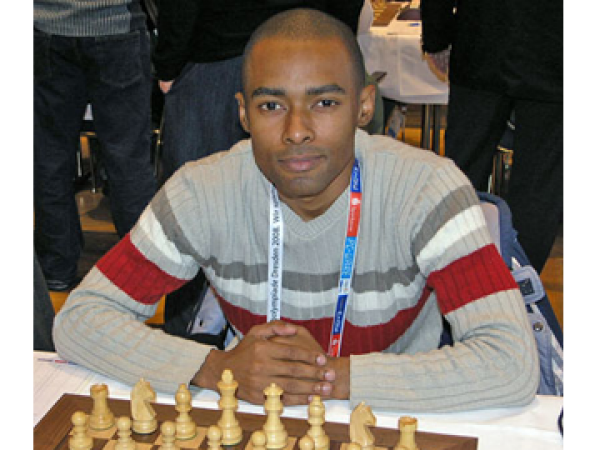 7 January 2015
Kenny Solomon from Mitchell's Plain has become the first South African to attain the coveted chess title of grandmaster.
In October 2012, GroundUp ran an interview with Solomon. At that time he had become a grandmaster-elect but still needed to jump through some technical hoops to become a full-fledged grandmaster.
On Sunday, the popular Chessbase website reported that by winning the 2014 Africa Chess Championship which ended a few days ago, he attained the grandmaster title. Solomon scored 7/9 and won the tournament on tie-break from Egyptian grandmaster, Ahmed Adly.
The Chessbase article carries an interview with Solomon, who is quoted saying, "Eventually, I hope I can help in developing the chess scene in South Africa in some way, perhaps by being involved in a training centre. There are many chess players in South Africa and it does have its own chess culture. However, most tournaments are not FIDE-rated. In junior tournaments, emphasis is mainly on qualification to international junior events. South Africa needs more FIDE-rated events."