Social housing gets green light at Salt River Market
Activists say they will only celebrate when they see ground broken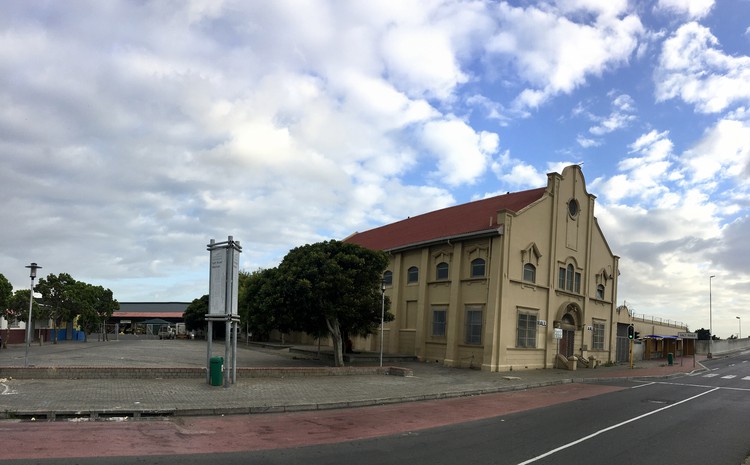 14 August 2019
The rezoning application for the Salt River Market site has been approved, allowing the land to be developed for mixed-use. In addition to business and retail space, there will be 216 social housing units, Cape Town Mayor Dan Plato announced on Tuesday. The decision is final.
But housing activists Reclaim the City say they will not celebrate until they "see ground being broken and doors going on hinges".
The rezoning of the site, which has been riddled with problems regarding its sale to housing non-profit organisation Communicare last year, means that of 723 residential units to be built, 216 will be for social housing. Applicants earning more than R3,500 and less than R20,000 per month qualify for social housing.
There will also be business premises, informal trading and 119 parking bays. The rezoning permits the construction of buildings between 25 and 38 metres in height with the inclusion of a carriageway to allow for street parking on Bromwell Street and access from Foundry Road.
Plato said the approval "corrects the flaws that were contained in the original process where the land was sold without land use rights".
The developer now has a five-year period to act on the rights.
"The decision for rezoning is final," said Plato in a statement.
Reclaim the City said, "We need thousands of new homes like Salt River Market. We look forward to the mayor taking a stand on other parcels like the Green Point Bowling Green and Fruit and Veg City which were promised at the same time."