Shoprite found guilty of reckless lending
R1 million fine for R123 billion company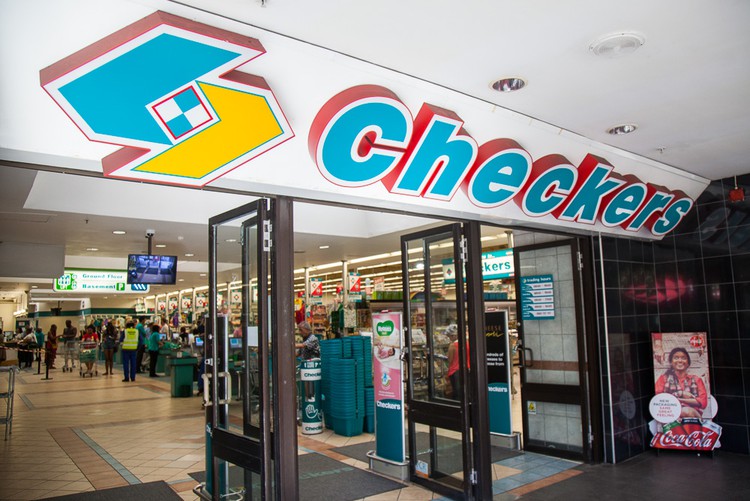 6 September 2017
Shoprite has been fined R1 million by the National Consumer Tribunal for reckless lending to customers, following an investigation by the National Credit Regulator in 2015. The retail giant, which owns Checkers, OK, Computicket and Hungry Lion, reported profits of R4.8 billion in the 2016 financial year.
The Tribunal found that Shoprite Investments had extended loans to customers for the purchase of furniture and other goods without properly checking their credit histories, incomes, or debts.
Nomsa Motshegare, CEO of the National Credit Regulator, said Shoprite had issued loans "without conducting a reasonable and objective assessment of the consumers' ability to afford the loans." Shoprite had also violated the National Credit Act by taking into account the unverified income of a customer's spouse or partner in extending credit. This could have led to extra financial problems for struggling families.
The Tribunal also ordered Shoprite to appoint a debt counsellor at its own cost to find out whether customers affected by the reckless lending were "over-indebted" as a result.
According to Shoprite's 2016 Annual Financial Statements, the retailer made profits of over R4.8 billion in the 2016 financial year, and a surge in the share price after further strong results reported in August this year put the company's value at R123 billion.
Jacqueline Peters, manager of investigations and enforcement at the NCR, said: "The fine was determined by the National Consumer Tribunal within their judicial discretion based on the facts of the case."
In a statement on Wednesday the Shoprite Group said the Tribunal found that one of its subsidiaries had extended credit to some customers to buy goods from its OK Furniture stores too easily.
Shoprite said the credit agreements had been concluded in June 2013 and June 2014 "with nine consumers from amongst thousands".
"In all these cases the credit extended was settled in full by the customers concerned," Shoprite said. ​
Peters said the NCR had taken a sample of credit agreements during the investigation and sent only these to the Tribunal. "As such we are unable to accurately state how many consumers, overall, were or are affected by the conduct," she said.