No progress in Human Rights Commission investigation into Old Mutual Club
One year later, still no answers on why cricket development programme was canned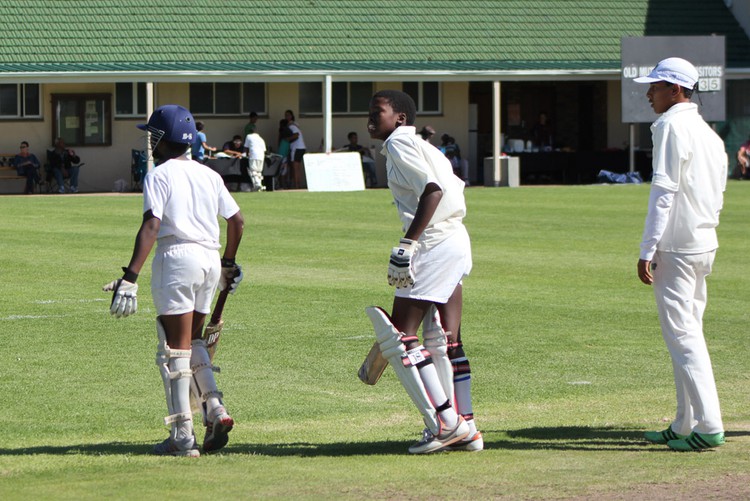 20 April 2017
It has been more than a year since the start of an investigation by the South African Human Rights Commission (SAHRC) into Old Mutual Sports Club, and there is no indication of when the matter will be resolved.
The investigation follows the closing of a cricket programme for children from poorer areas in 2015. On Wednesday the SAHRC confirmed that the investigation is still ongoing.
In response to a query from GroundUp on the status of the investigation, the SAHRC said: "The investigation is ongoing and the SAHRC is not able to comment further at this stage as it is an active investigation."
The program was started at Old Mutual Sports Club at Mutual Park in Pinelands in 2013. It was created after parents of children in the Academy of Excellence Program, a program run by Dlala Afrika to attract youth to sport, suggested to Old Mutual that a junior cricket team for program participants be started.
Old Mutual Sports Club agreed and players were selected from participants in the Academy of Excellence Program. The team was officially called Old Mutual Cricket Club Juniors, though players called themselves "The Spartans."
Members of the team included children of Old Mutual employees and children from areas such as Maitland, Kensington, Ndabeni and Athlone who did not belong to clubs or attend schools with cricket facilities.
Old Mutual decided to close down the two senior development teams, one of which was the Spartans, in January 2015. Neither Old Mutual nor the Western Province Cricket Association (WPCA) notified coaches or parents of players until after members and their parents attempted to go to a cancelled match. Coaches and parents only found out about the closure of the program in March 2015 after receiving a letter from the WPCA.
As of late last year, the Spartans were practising at Newlands Cricket Stadium, however, without their own practise grounds, they cannot participate in competitive cricket.