New acting Lottery boss appointed
New chair, Barney Pityana, and new acting commissioner, Lionel October, take over, possibly signalling major changes at the scandal-ridden National Lotteries Commission
1 September 2022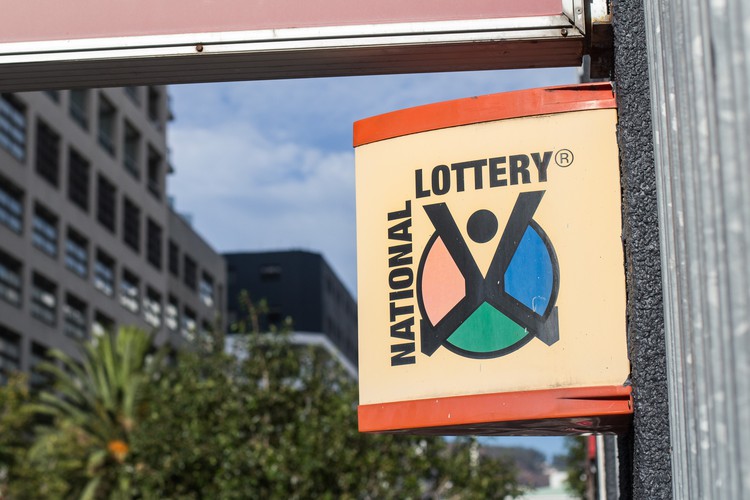 Lionel October, the former director-general of the Department of Trade, Industry and Competition (DTIC) has been appointed acting Commissioner of the National Lotteries Commission.
October's appointment follows last month's sudden resignation of Thabang Mampane, only a few weeks before her second five-year term was due to expire and after GroundUp revealed that her home had been bought with Lottery money.
October stepped down as DTIC Director General in April last year to take up a position as the head of the new Special Economic Zones unit at the Industrial Development Corporation.
October's appointment to the NLC hot seat is effective from 1 September.
It follows the appointment of human rights lawyer and cleric Barney Pityana as chairperson of the NLC board. Pityana also took up his appointment on 1 September.
GroundUp has revealed how hundreds of millions of rands from Lottery grants, meant for "good causes" have been lost to fraud and corruption, especially after the introduction of so-called proactive funding in 2015.
Pityana's and October's appointments follow the appointment of a new board earlier this year, as part of the clean-up of the scandal-ridden NLC.