National Credit Regulator hits back at Shoprite
Retailer to be told to audit all its loans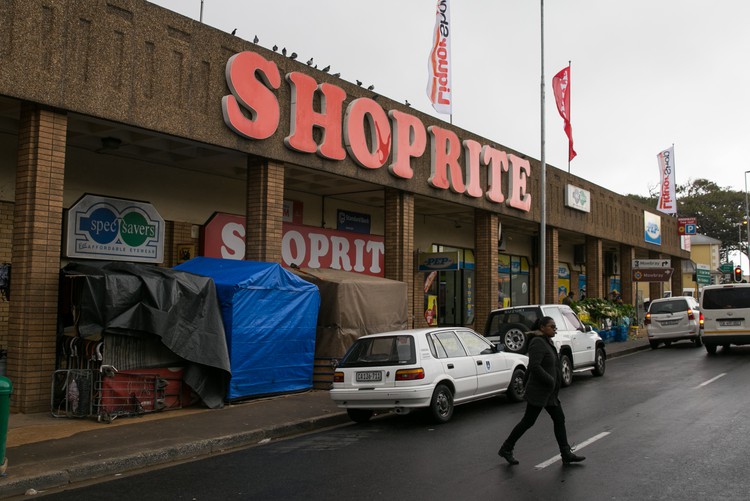 7 September 2017
The National Credit Regulator has taken issue with retailer Shoprite for treating a finding of reckless lending as "trivial".
This follows Shoprite's response to a finding this week by the National Consumer Tribunal that the retail group was guilty of reckless lending to customers at its OK Furniture stores. The Tribunal fined Shoprite R1 million.
In a statement on Wednesday Shoprite said that the cases of reckless lending were limited to "nine consumers from amongst thousands" and that "in all these cases the credit extended was settled in full by the customers concerned." Shoprite also said it was "satisfied that the current process serves the best interests of its customers and is in compliance with legislation."
In response, Nthupang Magolego, Senior Legal Advisor at the National Credit Regulator, said today: "The NCR intends requesting Shoprite to audit all its credit book, in order to determine if indeed the matter is that 'trivial'."
"The NCR's stance is that one consumer being granted credit recklessly is one too many," said Magolego.