Mfuleni's homemade gym
Aleas Stokwe used his personal savings to start a gym in his home for his neighbourhood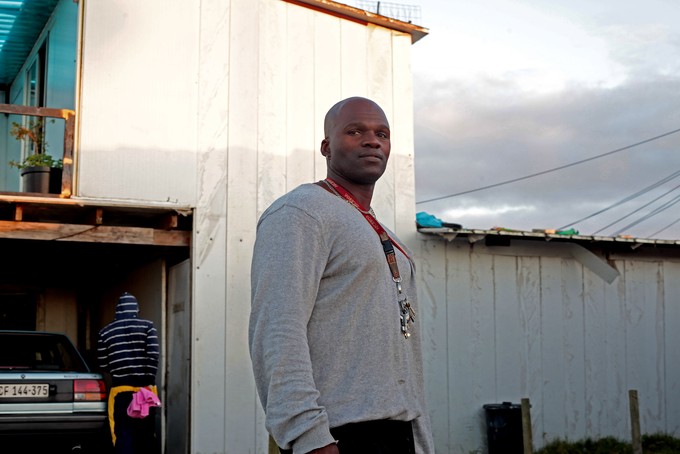 2 June 2016
For the past 16 years, residents of Mfuleni Township have had access to a gym, thanks to the initiative and continued effort of Aleas Stokwe.
"I noticed how active the residents of the community were, and thought that a gym would be very useful for all of us" says Stokwe. In 1999, he used personal savings to buy a single bench press and set of weights in a small section of his own house.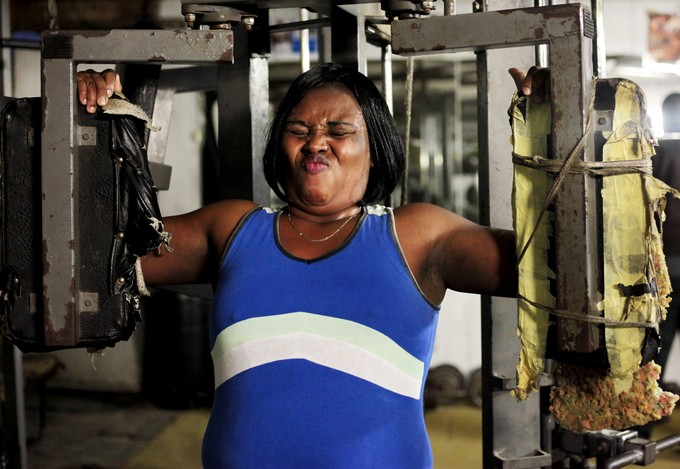 Many residents quickly signed up for the gym, allowing Stokwe to purchase more equipment and space. Today, dozens of weight machines, exercise cycles, and benches are crowded into a 20m2 extension to his house. More than 70 residents pay the R80 monthly membership fee.
Although he is the sole manager of the gym, Stokwe still has to divide his time between it and a local shop that he owns. Even while working two jobs, Stokwe found the time to plan and build all the extensions to the gym.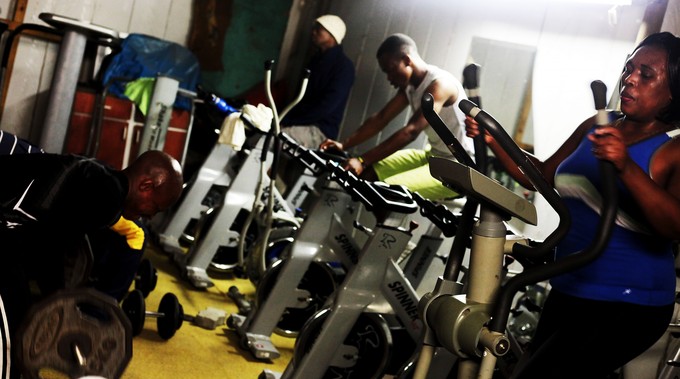 He sees his gym as a way to foster pride in the community, and combat negative stereotypes of the township. In the future, Stokwe wants to make the gym more accessible by expanding the size and adding amenities such as showers and toilets.