School amends policy that excluded pregnant learners
We previously reported that the school in Mamelodi required pregnant learners to stay home until they gave birth
3 March 2023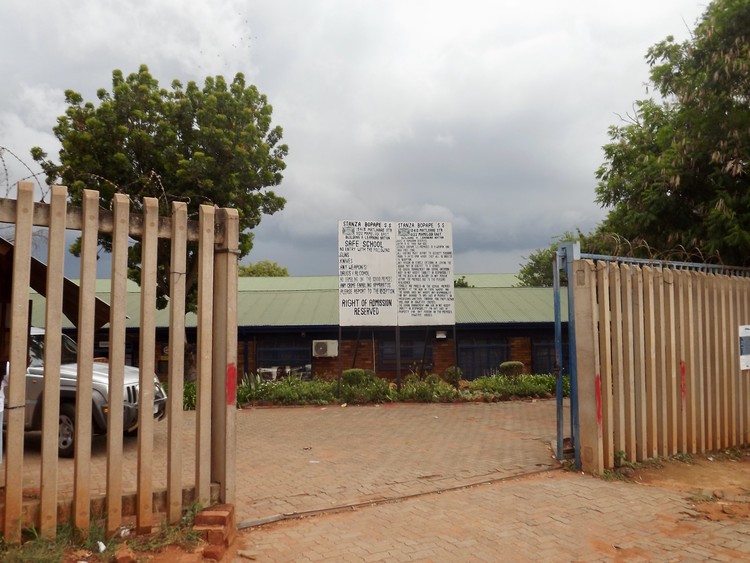 A month ago we reported that a Mamelodi school was under investigation over its learners' admission policy that has since January required pregnant learners to stay home until they have given birth, unless their parents come to school daily and look after them.
Stanza Bopape Secondary School in Mamelodi, east of Tshwane, has now amended its policy to allow pregnant learners to attend classes without parental supervision.
On Thursday, spokesperson for the Gauteng Department of Education Steve Mabona said a parents' meeting was held at the school on 26 February and the amended admission policy was adopted. He said the district office had approved the policy on 27 February and the policy would be immediately implemented. He said the investigation was closed.
"Learners who are over six months pregnant will be required to submit a medical certificate indicating the status of their pregnancy and the estimated date of delivery [of the baby]. If a learner decides to stay in school beyond eight months, she has to submit a medical report certifying that it is safe for her to be at school. If a learner does not provide this information and fails to provide an explanation, she will be asked to take leave of absence until medical proof is provided," he said.
Learners we spoke to welcomed the change. A Grade 10 learner said, "Every learner has a right to education even if she is pregnant."
A Grade 8 learner said, "It is good to hear that the department has intervened and the policy has been amended."
Several parents also welcomed the policy but did not want to be named.