Eastern Cape community gets water after protests
Kei Road residents agree to liaise with government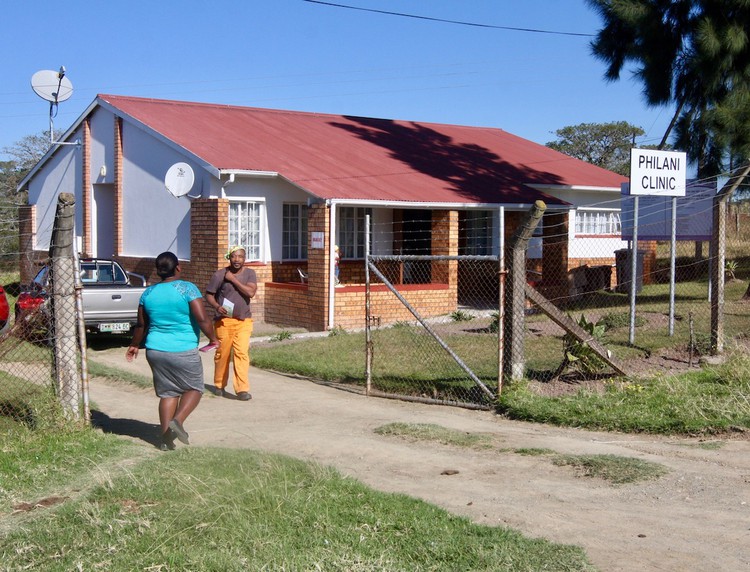 1 June 2017
Life at Kei Road Location near King William's Town, Eastern Cape, has returned to normal after it was brought to a standstill during protests by residents over housing.
The local clinic and school were not operating; roads were blocked; and water to 18 villages was cut off.
Since 1996, residents of Kei Road have been waiting for RDP houses. On Monday, at a meeting led by the Department of Cooperative Government and Traditional Affairs, various government departments and the municipality affected by the protests met with residents.
Community leader Albert Witbooi told GroundUp, "The official from Human Settlement failed to give us what we want to hear. We asked this official the time frame for houses … He said he is not the one who knows the time frames."
The community had then agreed to stop the protest action. "Amathole District Municipality asked us to switch on the generator that pumps water because people were suffering. We agreed, because in the meeting we were told that there is R2 million set aside for a sewage system for the people of Kei Road. They said the project is going to start on 1 July."
He said a community committee would be set up to liaise with the mayor and residents about various grievances, including job opportunities at the municipality from which Kei Road residents felt excluded.
Eastern Cape Human Settlement communications officer Lwandile Sicwetsha said the department was still in the planning phase for houses. "Kei Road is not in the arrangements of this financial year," he said.