Joe Slovo High School toilets still broken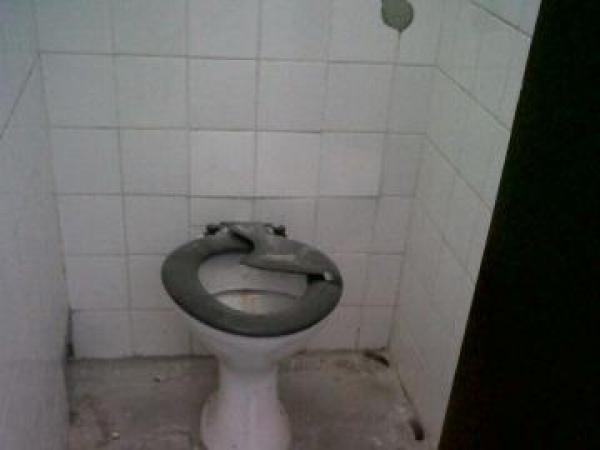 24 April 2013
Nearly a year since we told the story of the state of toilets at Joe Slovo High School in Khayelitsha, the toilets remain broken.
In May 2012 GroundUp published a story describing the broken toilets at the school. When we spoke to the deputy principal Mrs Xhonti she explained that the toilets had been broken since 2005.
At an Equal Education public hearing on 20 March 2013 at Good Hope Centre, the issue was raised again that the Joe Slovo toilets were not fixed. Also at the same meeting, parents on the school governing board said there was a desk shortage at the school and explained that learners sometimes have to stand for an entire period.
Mr Mahobe is a teacher at the school and he is also a secretary for the school governing board. He confirmed that the toilets are a serious problem but he also said that they will soon be fixed. He said that a plumbing company is fixing them and has asked the school to provide toilet paper so that learners don't use other kinds of paper that blocks the toilets. Mahobe said that the principal has sent letters to the Department of Education reporting these issues.
Lumkile Zani of Equal Education told GroundUp, "Both in primary and high school clean toilets are very important, especially when it comes to girls, because they can easily contract toilet infections." He also said that all the school's structures, its governing board, the learners representatives and the school management were responsible for getting the toilets fixed. But Zani primarily blamed the school management team.
We asked the Western Cape Education Department for comment, but they did not respond to us in time for publication.