Getting a Covid booster shot is not as easy as it should be
Under-50s will be eligible in February for a second booster
23 January 2023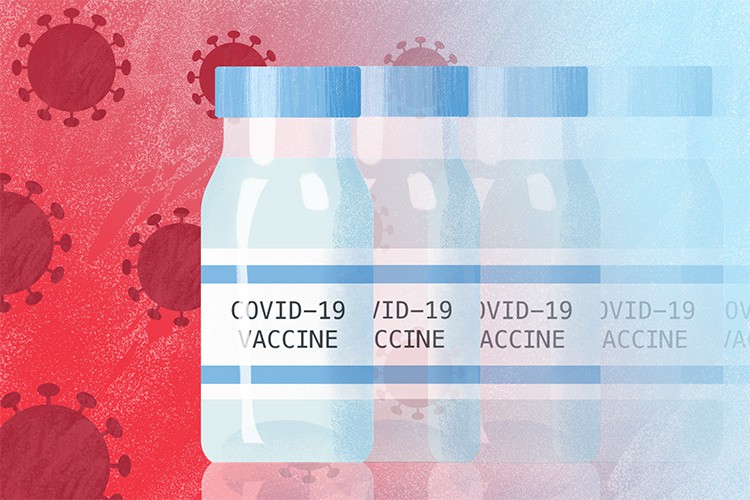 As Covid-19 cases rise again around the world and the more infectious XBB.1.5 variant spreads rapidly, health minister Joe Paahla has emphasised the importance of getting vaccinated and boosted.
About 19-million people in South Africa (just over 30% of the population) are fully vaccinated and four million booster shots have been administered. The country is administering just over 40,000 jabs a week.
At the moment only people over 50 are eligible for a second booster. But according to Dr Nicholas Crisp, Deputy Director-General for the National Department of Health, all adults will be eligible in February. "As soon as the systems are all in place and staff orientated, the department will announce," Crisp told GroundUp.
But finding a booster shot has become difficult. Privately-owned facilities have mostly discontinued their rollout of the vaccine, although a handful of Dis-Chem pharmacies still do vaccinations. Public sector health facilities are the only alternative.
Active vaccination sites can be found on the government's Find My Jab website. Some are "visiting" sites only, open once or twice a week, and others are permanently open, but it is advised to call ahead to confirm availability.
"The department is trying to find a more efficient way of updating which vaccination sites are active and those are being reflected and changed weekly on Find My Jab," says Crisp.
The Western Cape Health Department makes weekly updates to this list of vaccination sites in the province.
One concerned reader from Pennington in KwaZulu-Natal, who is over the age of 50 and HIV-positive (meaning Covid poses a higher risk for him) told GroundUp that his local clinic no longer offered vaccines. It had been ten months since his previous booster. He went to the nearest hospital but was refused a jab and told to wait for an SMS.
He called the vaccination hotline and was told to send a copy of his ID and vaccination card to be registered on the system and receive an SMS, despite already having received jabs in the past.
Without a device to send the documents, and 60km of flood-damaged road between him and and his nearest PostNet, he has still not received his booster shot.