Eastern Cape learners return to class after three-day shutdown
Government promises to meet demands for scholar transport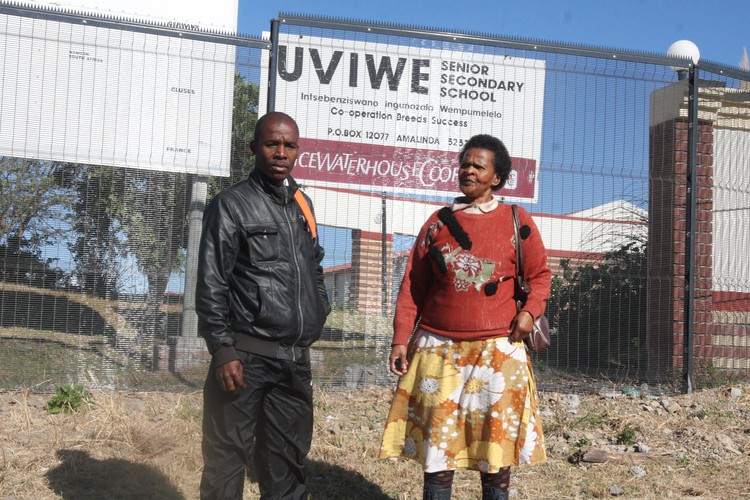 3 August 2017
Learners of Uviwe Senior Secondary School in Scenery Park, East London resumed classes on Wednesday. This after parents and some learners shut the school down on Monday after their requests for scholar transport to the Department of Education went unanswered.
Uviwe Senior Secondary has many times since 2009 asked the provincial government to provide the school with transport for its learners. Some of Uviwe's learners have to walk travel over 8km to and from school daily.
On Wednesday, School Governing Body (SGB) members and officials from Departments of Education and Transport met to discuss concerns raised by the parents. They decided that classes should resume while they resolved the scholar transport matter.
SGB member Mfana Citwa said, "In the meeting we agreed that this matter of scholar transport is going to be sorted out very soon. The officials asked us to be patient so we did not give them a timeframe on their promise."
Citwa said they would meet with parents on Sunday to update them and discuss a way forward. "We also going to hear from parents what is the next step if government fails again. Government officials said we must give them just a week then the scholar transport will be sorted out," he said.
Eastern Cape Department of Education spokesperson Mali Mtima said that the issue of scholar transport is going to be resolved soon. "Our officials are still busy with this matter because there is a lot of paperwork needed. We are approaching final exams so we want to make sure that learners are ready for exams," he said.