Blind boxer still a champion
Martial arts champion Ronald Dlamini was at his peak, when he lost his eyesight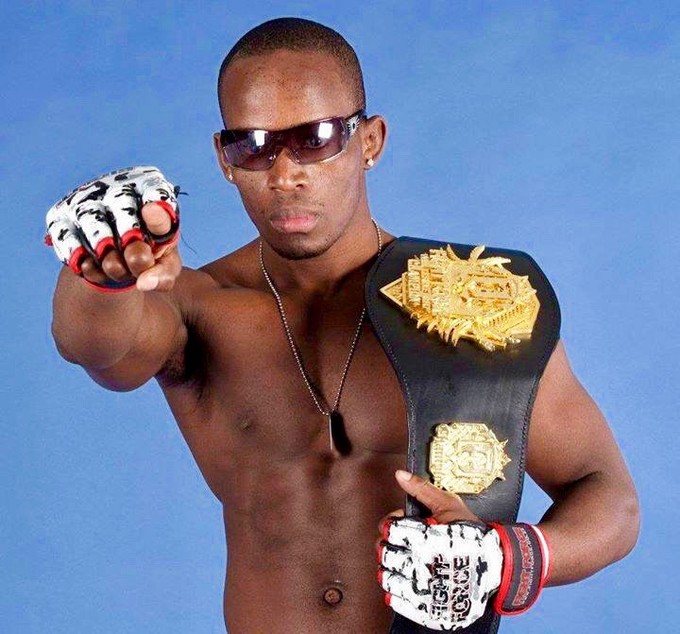 10 February 2017
Boxer and martial arts champion Ronald Dlamini was at the peak of his career in 2012, when he completely lost his eyesight. He was 36. Now, he is a champion of others.
Born and bred in Maqumbi in KwaZulu-Natal, Dlamini was the first black male crowned as a champion in Mixed Martial Arts in 2009. Boxing fans called him "Black Mamba".
"The love of the martial arts started with boxing when I was in my high school days. I wanted to be the first black male to raise the flag in the line of martial arts career. What was my dream, became a reality," says Dlamini.
In 2012, after a fight in New Zealand, he came down with meningitis and lost his eyesight.
Dlamini says he has not let his condition stand in his way. He still trains students.
His coach, Rhyne Hassan, who has been with him for over a decade, says, "It's amazing how he ends up motivating us … He has never lost passion or hope in the sport. He is still the same guy he was when he could see; the only change is that he has grown into this motivating champion."
He says they used to train blindfolded. "Little did I know that it was a prediction that one of them would go blind one day. He is very stubborn. He still wants to get back in the ring and fight."
Dlamini has had to take the gloves off and focus on helping with the training. He has also written Light after Blind, a book he says will give people hope. He is studying Transport and Logistics in UMfolozi TVET College in Esikhawini.
"I have never thrown in the towel, because of my blindness. Life is good," says Dlamini.