After the drought: Cape Town's gushing water
Berg River's sluice open, as dams fill up
7 September 2020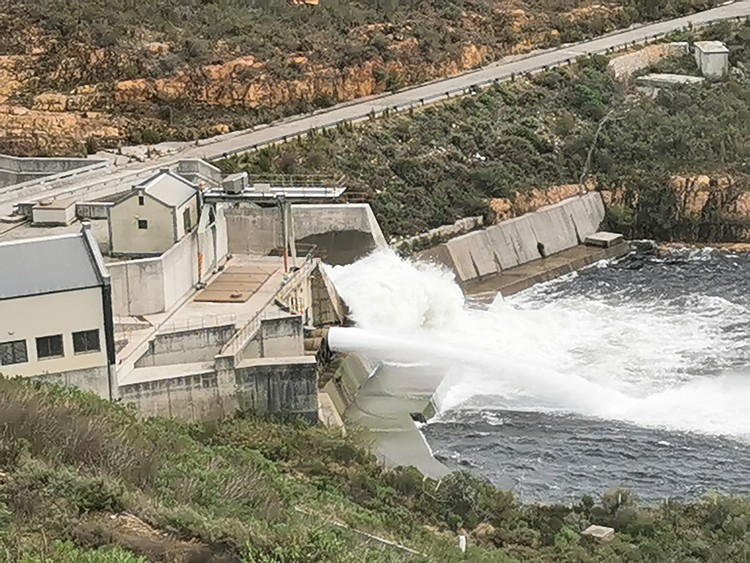 In May 2017 we took photos of Cape Town's dam levels at the height of the drought. This is what the Berg River looked like then: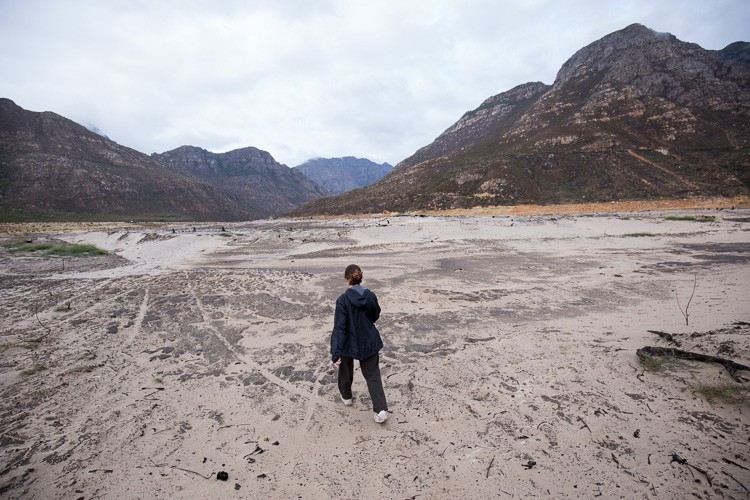 And this is what it looked like on Saturday: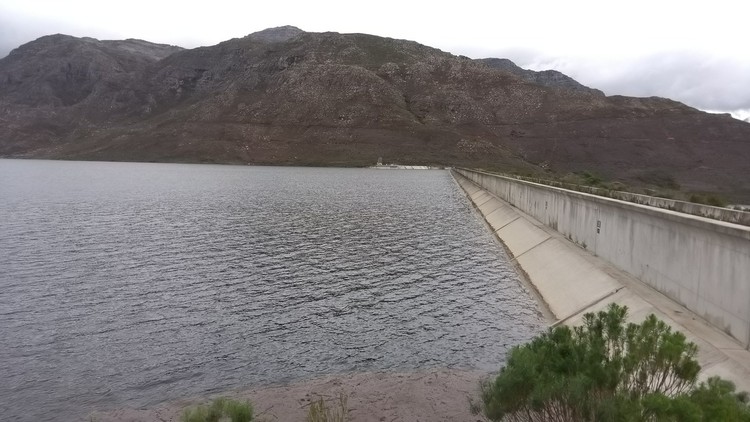 And below is what Theewaterskloof, which can hold more than half of Cape Town's water at capacity, looked like in 2017: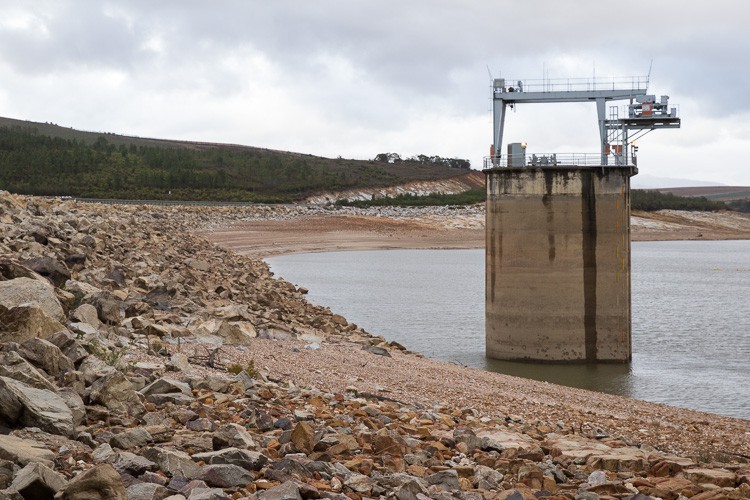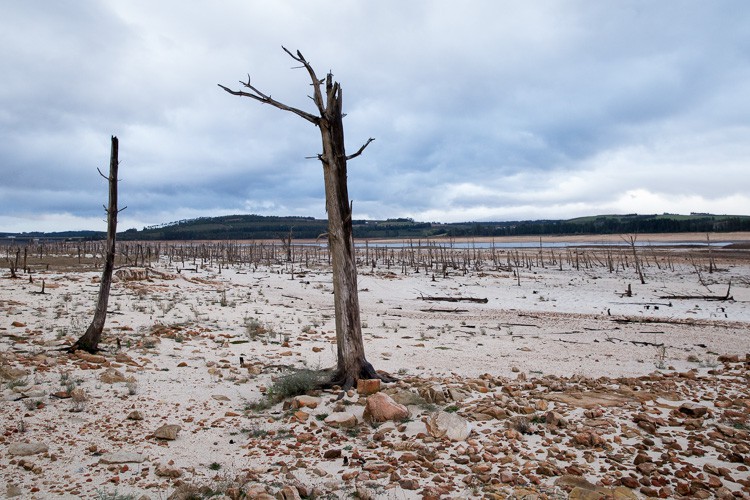 It is now 95% full.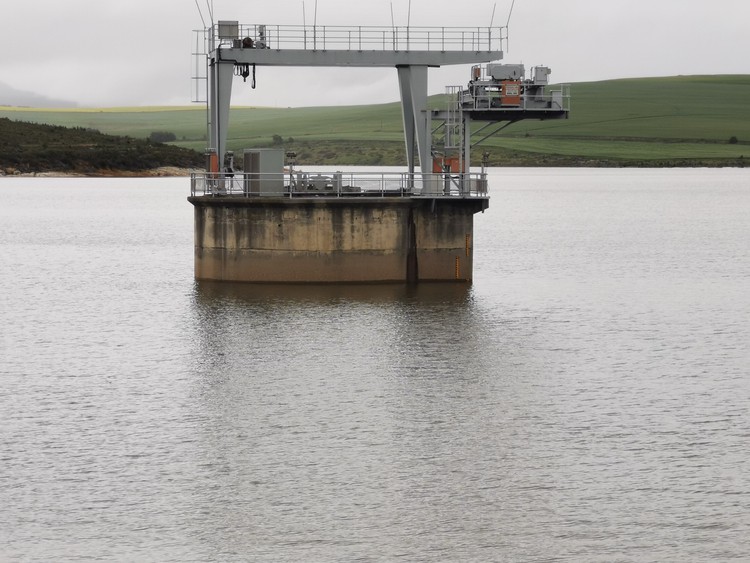 As of Monday, the Berg River dam and both Steenbras dams are full. Theewaterskloof, Voëlvlei and Wemmershoek are all well over 90%. The dam levels are at 96% of their total capacity, by far the fullest they have been in at least five years (source: City of Cape Town's weekly dam report).