Academic studies resume at Fort Hare university after eight week strike
SRC "looks forward to a smooth academic year"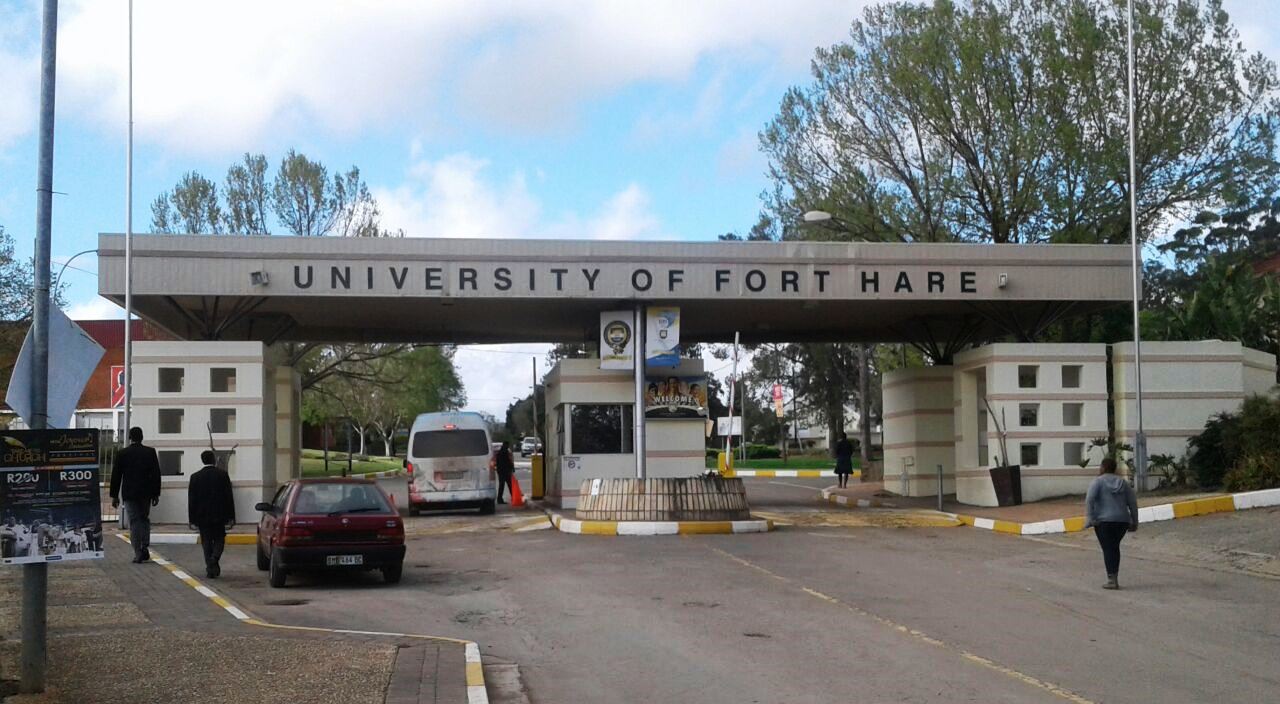 13 August 2018
After eight weeks of deadlocked negotiations and disruptions at the University of Fort Hare, the second semester officially started on Monday.
Management and unions agreed on a 7% wage increase and a R3,000 once-off payment for each protesting worker. Additional support and extended exam time are some of the measures the university will exercise in trying to avoid delays caused by the long strike.
Some 500 academic and support staff were involved. Mid-year exams at the institution had come to a halt by 12 June. The initial demand was for a wage increase of 12% and other benefits. Exams are scheduled to resume this week. Exams were postponed twice this past year.
Bulelani James of the National Union of Health and Allied Workers Union (NEHAWU) said, "We are in full support of the catch-up plan. Already all staff are back at work as we are trying to make up for the time lost. We are glad that the negotiations came to an agreement as students were the most inconvenienced by this."
Spokesperson for the university Khotso Moabi confirmed that academic activity was back to normal at both Fort Hare campuses. "The strike has finally come to an end, but a lot of academic time was lost during the eight weeks … There is a very short period of time left between now and the end of the academic year in mid-December."
Moabi said the university suffered infrastructure damage during the strike but could not confirm the cost of the damage to the institution.
University of Fort Hare Student Representative Council academic officer Dumisa Maputi said, "As the student body we are happy the strike has come to an end. Yes, it is going to put the students mostly under pressure. There is a graduation looming and we have to get ready. Overall we are happy that management reached an agreement with the unions. We look forward to a smooth academic year from now on."